In order to advance our mission and serve the manufacturing sector of Indiana, up to 40 hours a year of free assistance is available from Purdue to businesses throughout the state of Indiana.  This assistance is to address an acute need with a discrete solution.  The need may be to determine what to fix, how to fix it, where to start, or where to go.  The solution may take the form of guidance, analysis, or validation. Projects are carried out in a professional and confidential manner; we strive for accuracy and quality in all we do.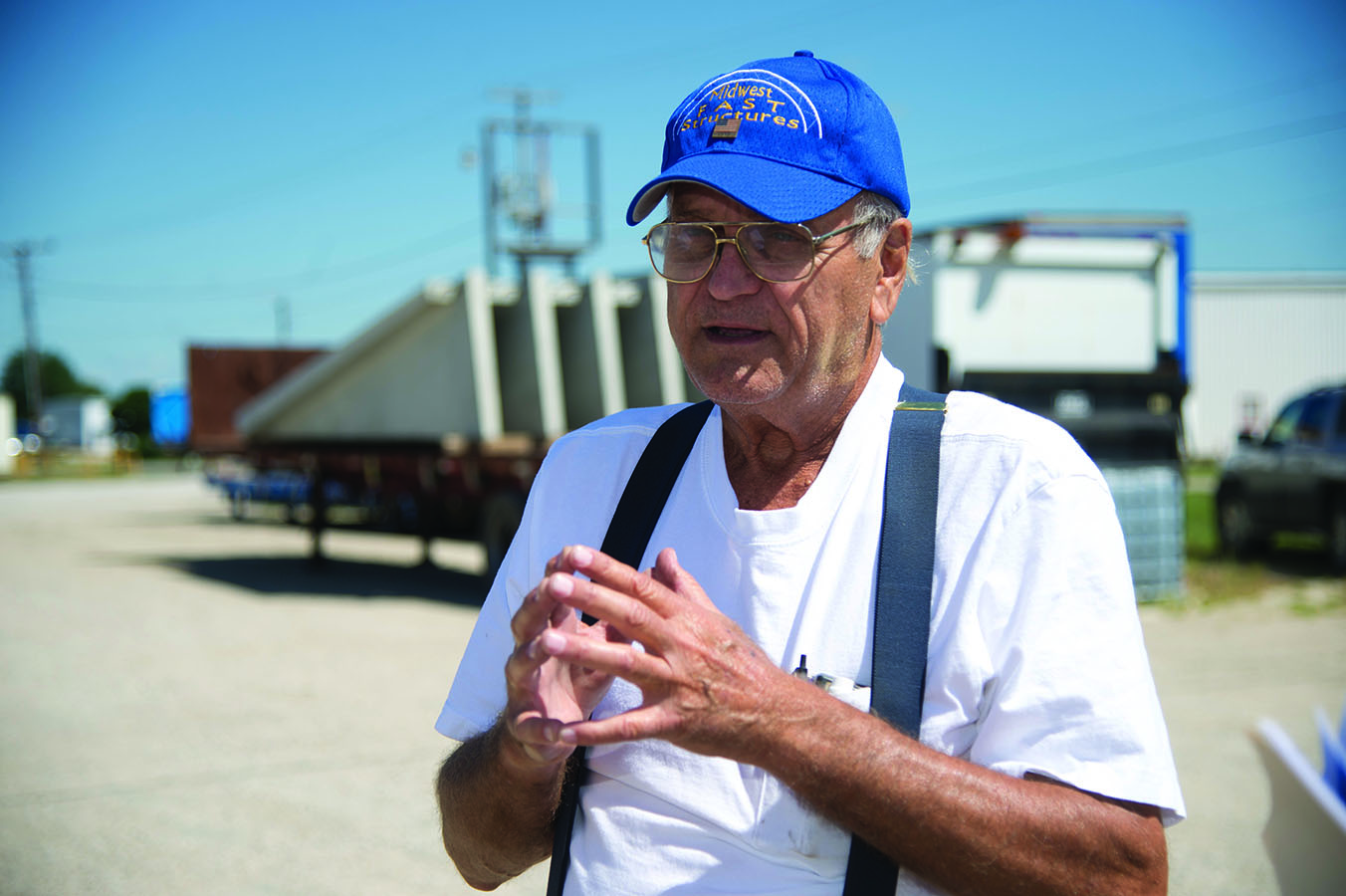 "We highly recommend working with Purdue MEP to assist with company growth, restructuring and great business ideas. Purdue MEP has helped Akina, Inc. with growth opportunities, finances, restructure product selections, and our website. Purdue MEP has given us an outside view of our company with new ideas to increase sales and business exposure worldwide."
- Marietta Smith, Business Office Manager, Akina, Inc.
"The Purdue team has been fantastic to work with over the past several years.  Everyone from Dietra Rosenkoetter who introduced us to the program to James Stratton and Craig Zehrung who were our project contacts for all three of our encounters.  I would highly recommend this program to anyone in need of a fresh set of eyes on a project, problem or process."
- Andy Kinnucan, Vice President Sales and Marketing, Hoosier Tank
"Hiring a large engineering company was going to be expensive. And we couldn't afford to spend that kind of money if it wasn't going to work. The experts at Purdue helped us analyze the hurdles we would have to clear as a small company before launching into this product."
- Rex Alton, President, Founder and Owner, Midwest F.A.S.T. Structures
Projects can cover a variety of areas including: 
Applied Engineering
Acoustics
Aerodynamics
Fluid dynamics
Heat and power issues
Human factors
Thermodynamics
Wireless systems
Business Management 
Activity-based costing guidance
Budgeting guidance 
Engineering economics
Expansion/retraction decision factors
Forecasting guidance 
Profitability considerations
Strategic Planning 
Venture capital investments
Information Technology
Broadband infrastructure planning
Database assessments
Impact analysis
Networking assessments
Security assessments
Software evaluation and recommendations
Vulnerability assessment
Web criteria development
Web design handoff
Web developer evaluation criteria
Web site usability 
Webpage content management systems
Webpage layout and workflow
Manufacturing
Advanced process control
Automation
Electrical issues
Issue identification
Mechanical issues 
Processing issues
Materials & Chemistry
Composite properties
Corrosion analysis
Counterfeit identification
Environmental safety
Heat treating
Material characterization & selection
Polymer & monomer properties
Product evaluation and testing
Product failure analysis
Properties analysis
Solder & weld recommendation
VOC issues 
Product Design and Development
Circuit and electronic design
Design input and review
Finite element analysis
Fluid dynamics
Problem solving
Product evaluation and testing
Rapid prototyping
Reverse engineering 
Sensor use & application
Productivity & Process Optimization
Data mining
Distribution & logistics
Plant layout
Scheduling
Sourcing & make/buy decisions
Statistical analyses
Warehouse management
Quality Assurance
Data analysis for processes and products
Data trending
Experiment design
Quality control techniques application
Quality systems improvement opportunities
Sampling and sample size calculations
Survey design and analysis 
Give us a call today at 765-494-9135 to get started! 
Schedule a Free Consultation