Featured Indiana Manufacturer:
Carson Manufacturing Company, Inc.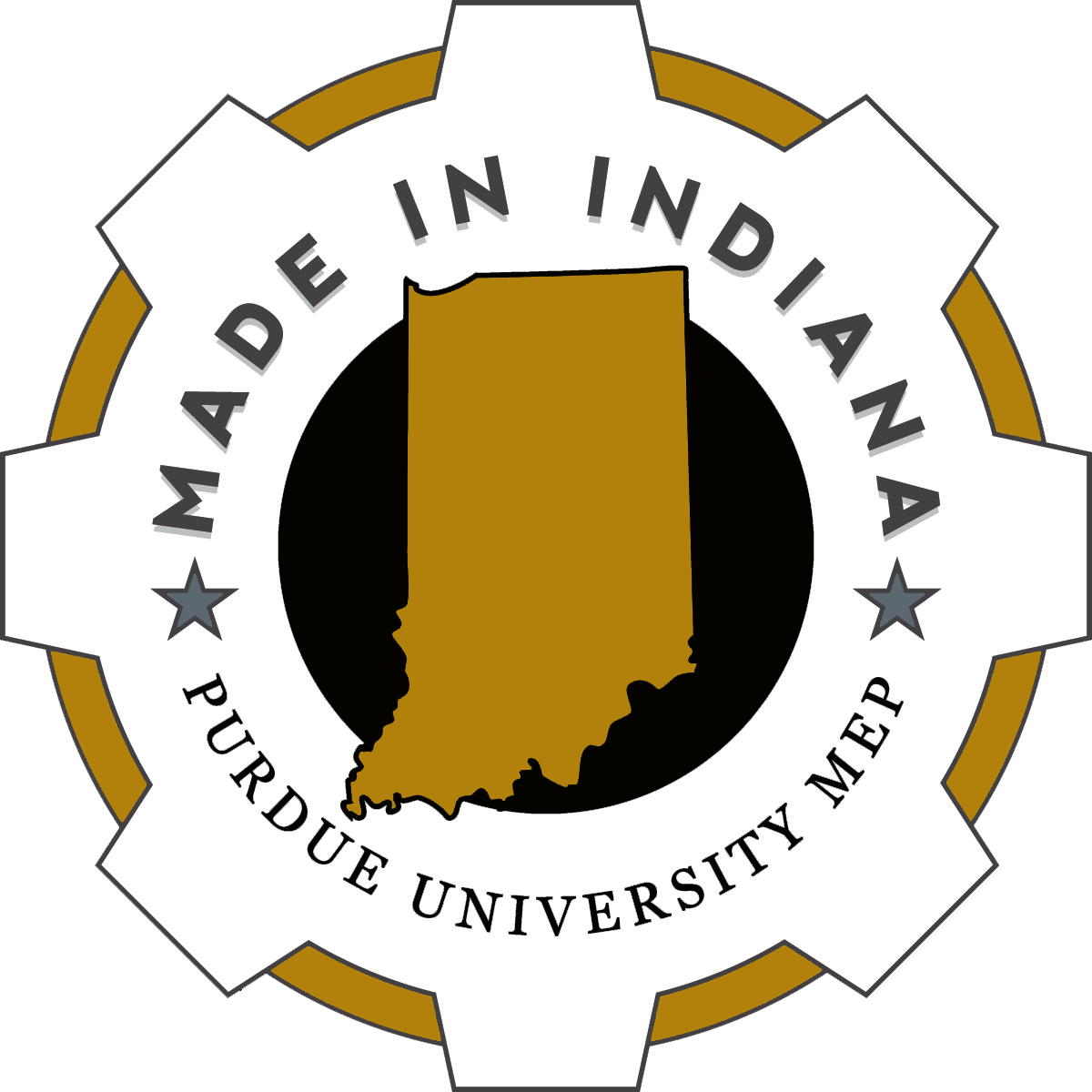 Carson Manufacturing was established in 1946 by the Carson family. For over 60 years, Carson has built its reputation on designing, engineering, and manufacturing rugged, reliable products for the emergency vehicle, HVAC and government industries. We instill this same reputation for excellence in our contract manufacturing services. Some of the most respected companies have relied on Carson to get the job done right, on time, and at a competitive price.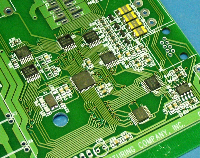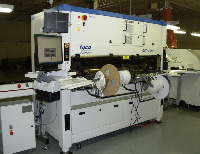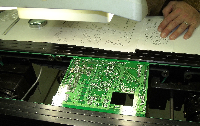 Contact
Toni Woodard
Indianapolis, Indiana
(317)257-3191
Services
electronic contract manufacturing services

emergency vehicle sirens

emergency vehicle speakers
Program Overview

The Purdue Manufacturing Extension Partnership's (MEP) "Made in Indiana" program highlights the contributions Indiana manufacturing makes to the state's economy and raises awareness of the products made in Indiana.This program features a spotlight page on MEP's website and social media platforms. Indiana manufacturers can be included in Made in Indiana with a profile page at no cost.
  
Benefits of Made in Indiana program include:
No cost to list your company
Free company profile page to increase awareness of your products and services
Promotion of the Indiana manufacturing industry
Requirements for the Made in Indiana program:
Company registered with either a primary or secondary manufacturing NAICS code (Purdue MEP will verify)
The product's final assembly, manufacturing or processing must take place in Indiana, and the manufacturing facility must be located in Indiana
How to Register
Already Registered?
Send us an e-mail at tapmep@purdue.edu to request to be our Featured Manufacturer.
Features Include:
Company Spotlight on MEP website
Indiana manufacturers can sign up for a FREE company profile page which features an overview of their company, products and services, contact information, and product pictures.
Social Media 
Social media platforms were launched to support the website, including Twitter and a LinkedIn group that allow members to discuss the important issues that impact our field, stay informed with industry news, and network with one another.
 
Featured Manufacturer
Purdue MEP will also feature an Indiana manufacturer on an on-going basis to honor the hardworking businesses that make our state grow. At no cost, your company can be featured on our website.