Featured Indiana Manufacturer:
Batesville Products, Inc.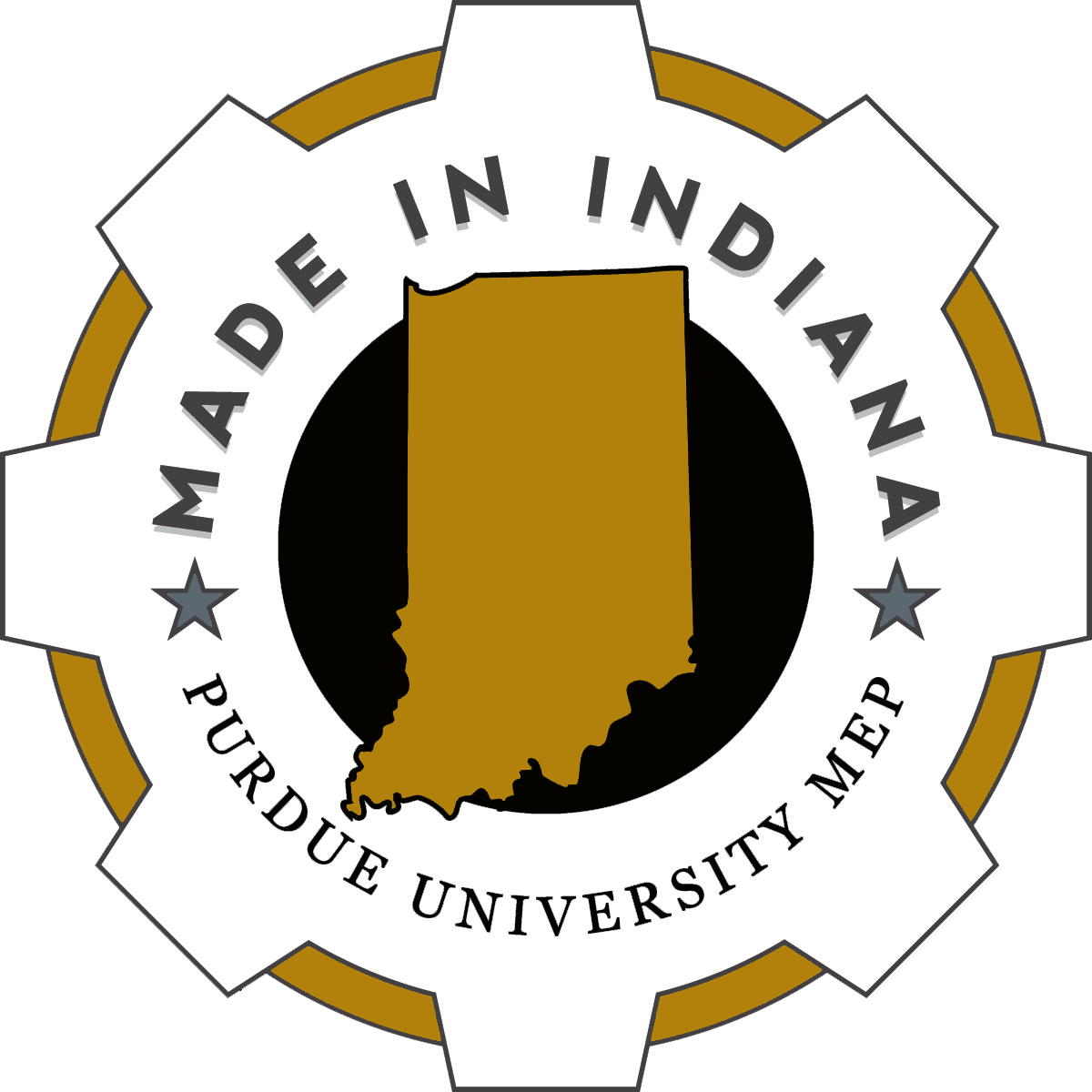 BPI is a full service aluminum foundry and supplier of custom metal castings to OEM's. Our aluminum castings span diverse industries and are backed by a team committed to quality, customer satisfaction, innovative engineering, and dedication. Our strength is our ability to work closely with our customers from initial concept through full production of castings. We have the in house capabilities to supply complex castings complete and ready to assemble into our customers' product lines.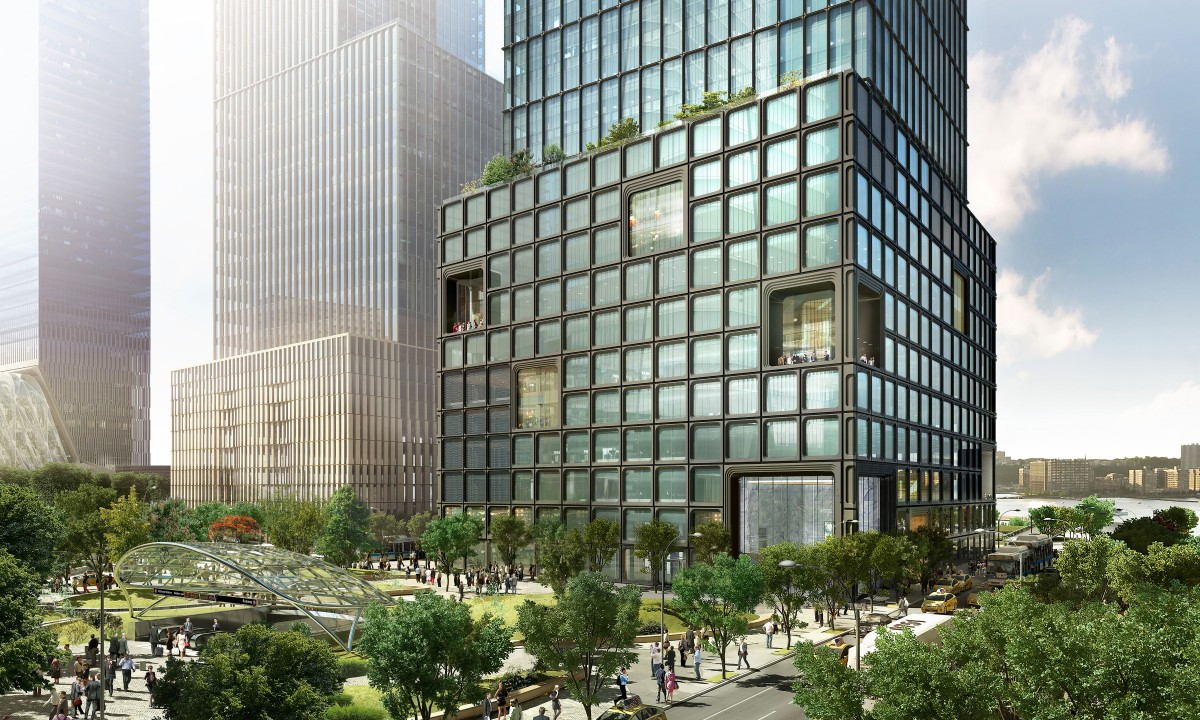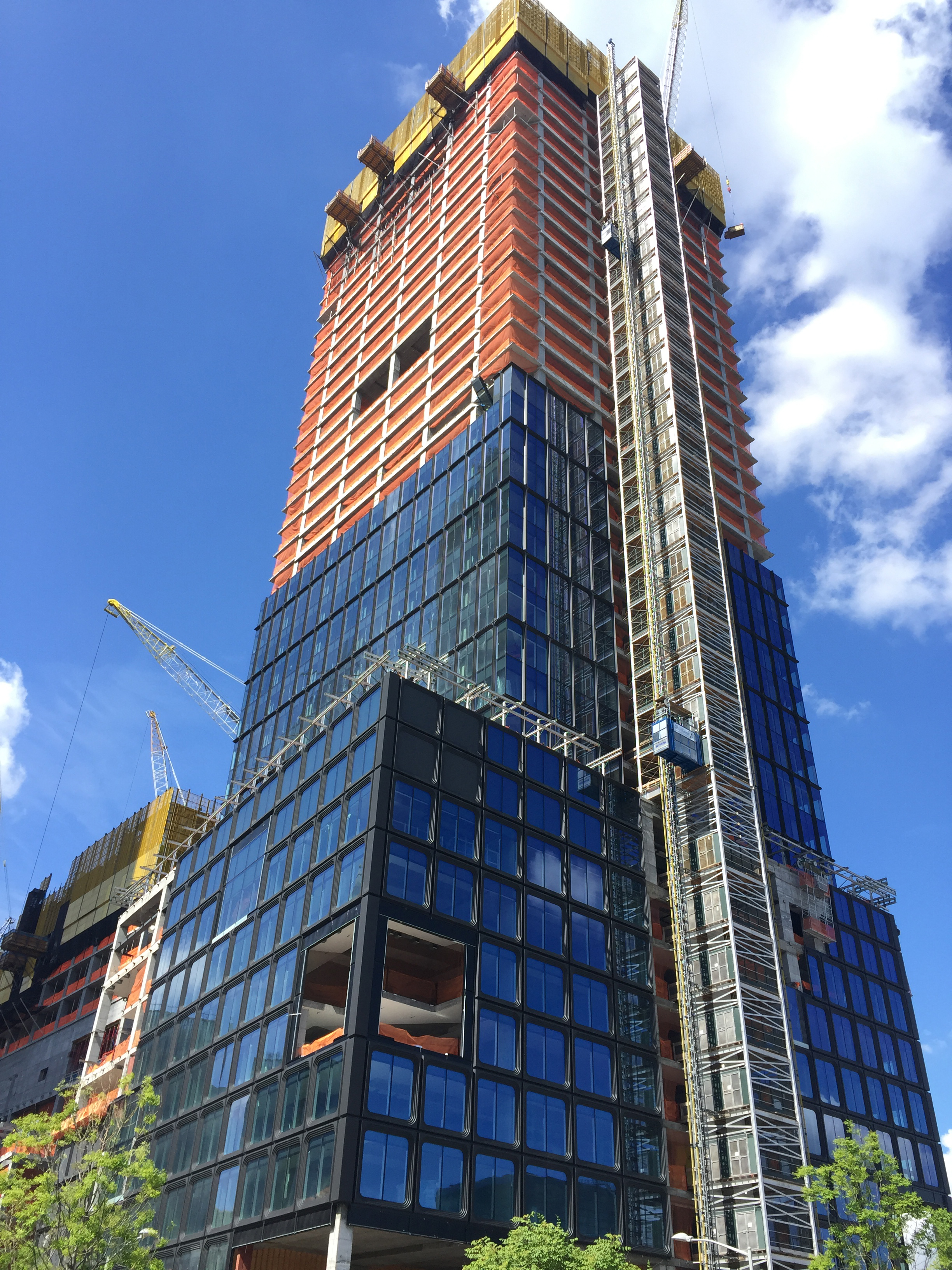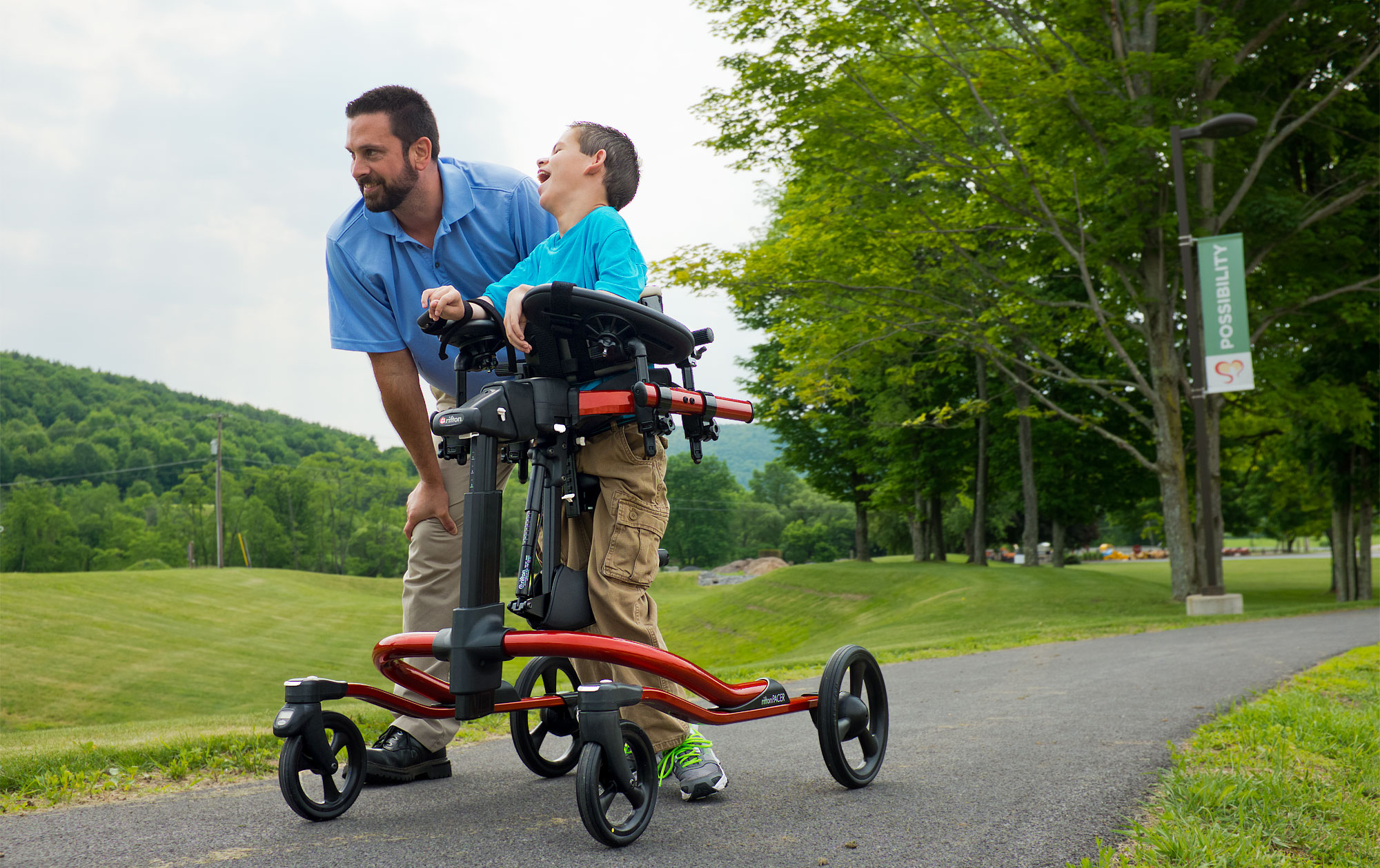 Contact
Tim Williams
Lawrenceburg, Indiana
(812)537-2275
Services
Support Extended - Medical Product

Stators - Emergency Product

Zinc Base - Medical Product

Platform Series 6 - Medical Product

Motor End - Medical Product
Program Overview

The Purdue Manufacturing Extension Partnership's (MEP) "Made in Indiana" program highlights the contributions Indiana manufacturing makes to the state's economy and raises awareness of the products made in Indiana.This program features a spotlight page on MEP's website and social media platforms. Indiana manufacturers can be included in Made in Indiana with a profile page at no cost.
  
Benefits of Made in Indiana program include:
No cost to list your company
Free company profile page to increase awareness of your products and services
Promotion of the Indiana manufacturing industry
Requirements for the Made in Indiana program:
Company registered with either a primary or secondary manufacturing NAICS code (Purdue MEP will verify)
The product's final assembly, manufacturing or processing must take place in Indiana, and the manufacturing facility must be located in Indiana
How to Register
Already Registered?
Send us an e-mail at tapmep@purdue.edu to request to be our Featured Manufacturer.
Features Include:
Company Spotlight on MEP website
Indiana manufacturers can sign up for a FREE company profile page which features an overview of their company, products and services, contact information, and product pictures.
Social Media 
Social media platforms were launched to support the website, including Twitter and a LinkedIn group that allow members to discuss the important issues that impact our field, stay informed with industry news, and network with one another.
 
Featured Manufacturer
Purdue MEP will also feature an Indiana manufacturer on an on-going basis to honor the hardworking businesses that make our state grow. At no cost, your company can be featured on our website.