Red Star Contract Manufacturing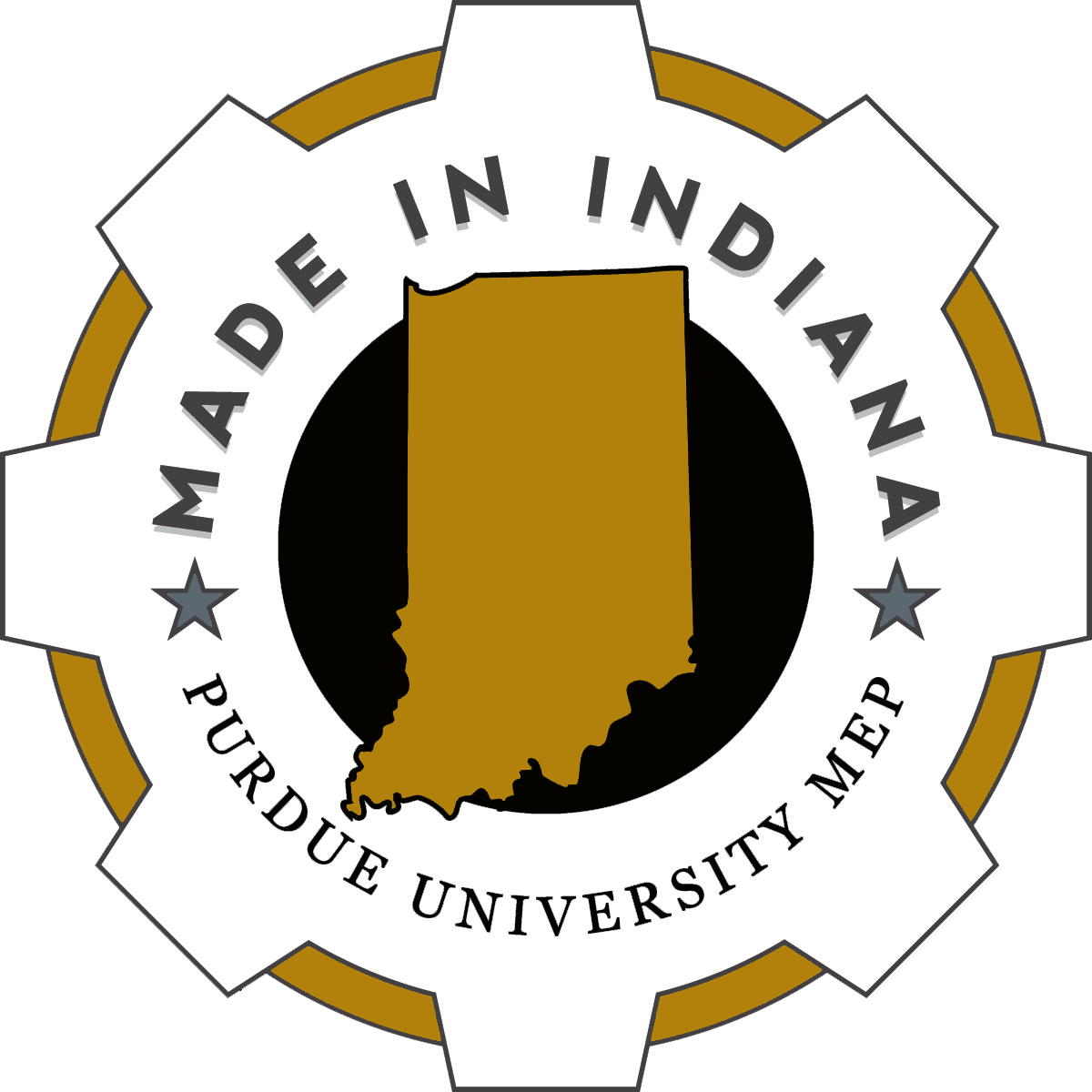 Red Star Contract Manufacturing is a contract manufacturer with expertise in injection molding, insert molding, over molding and medical devices.
Vertically integrated, Red Star builds the insert injection molding machines and equipment used to manufacture their customer's products. This talent allows Red Star to optimize production, giving customers a competitive advantage and robust supply chain that is quick to launch.
Red Star also manufactures standard and custom insert injection molding machines for other molding companies.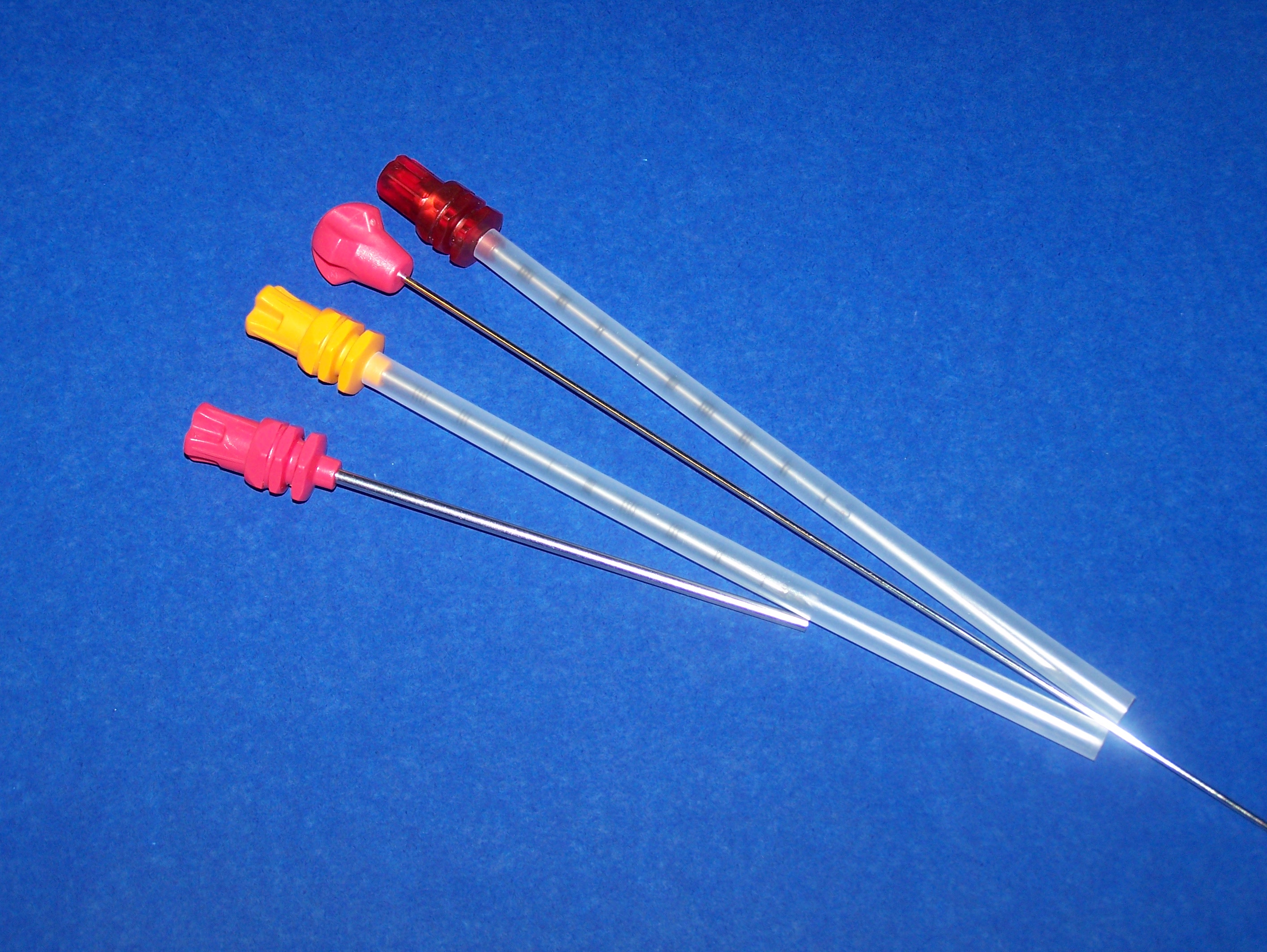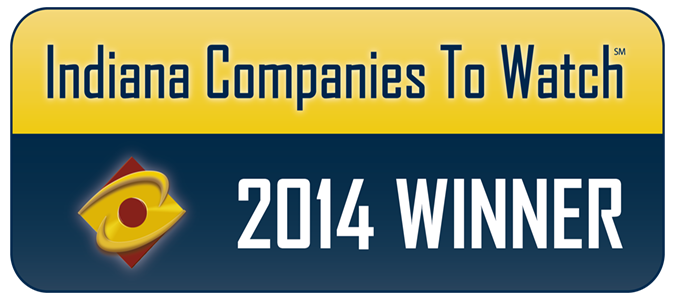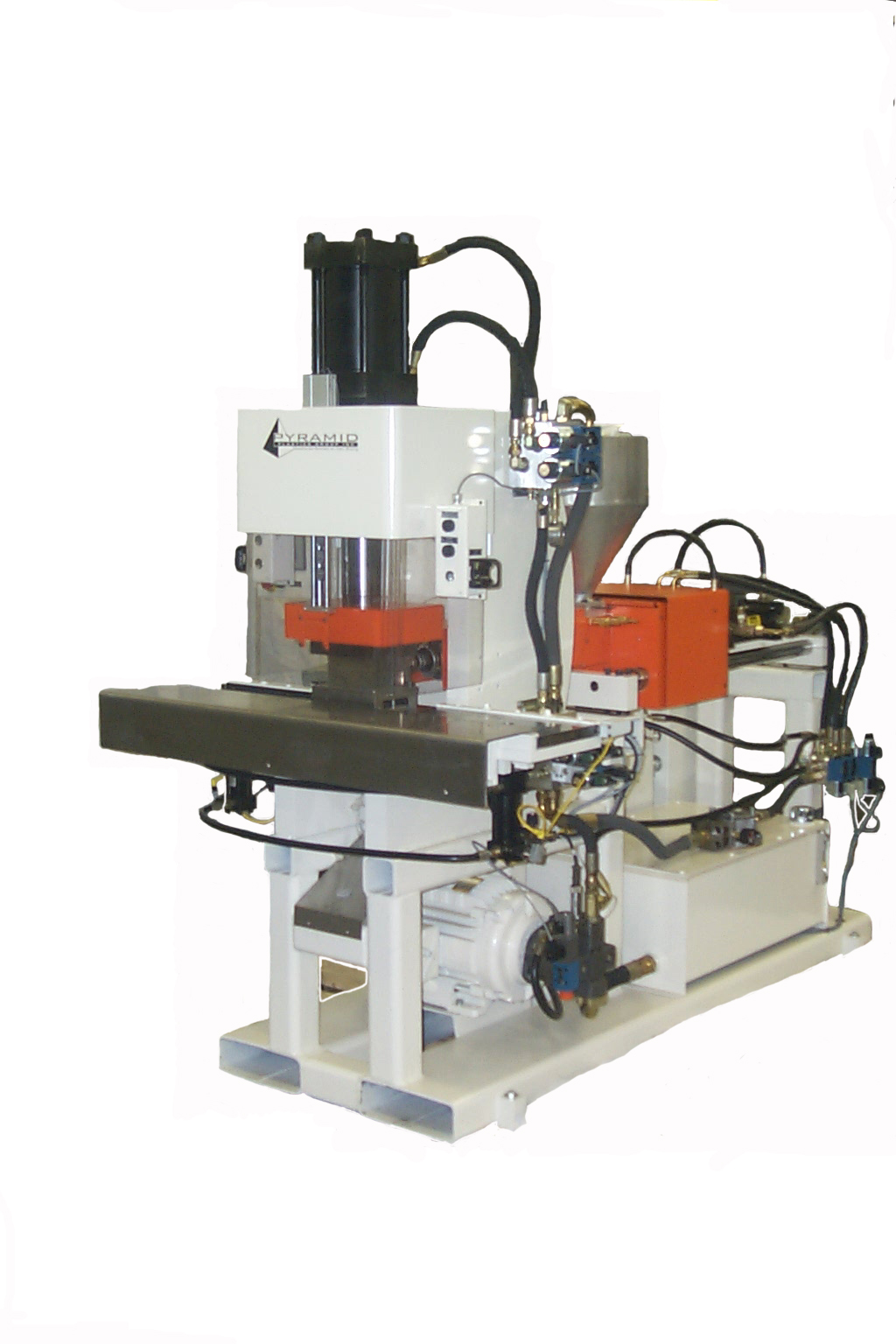 Contact
Scott Werstler
Larwill, Indiana
(260)327-3145
Services
Contract Manufactuing of Bone Biopsy Needles

Contract Manufactuing of Orthopaedic Instruments and Handles including packaging and sterilization

Insert Injection Molding Machines

Automation

Insert Injection Molds