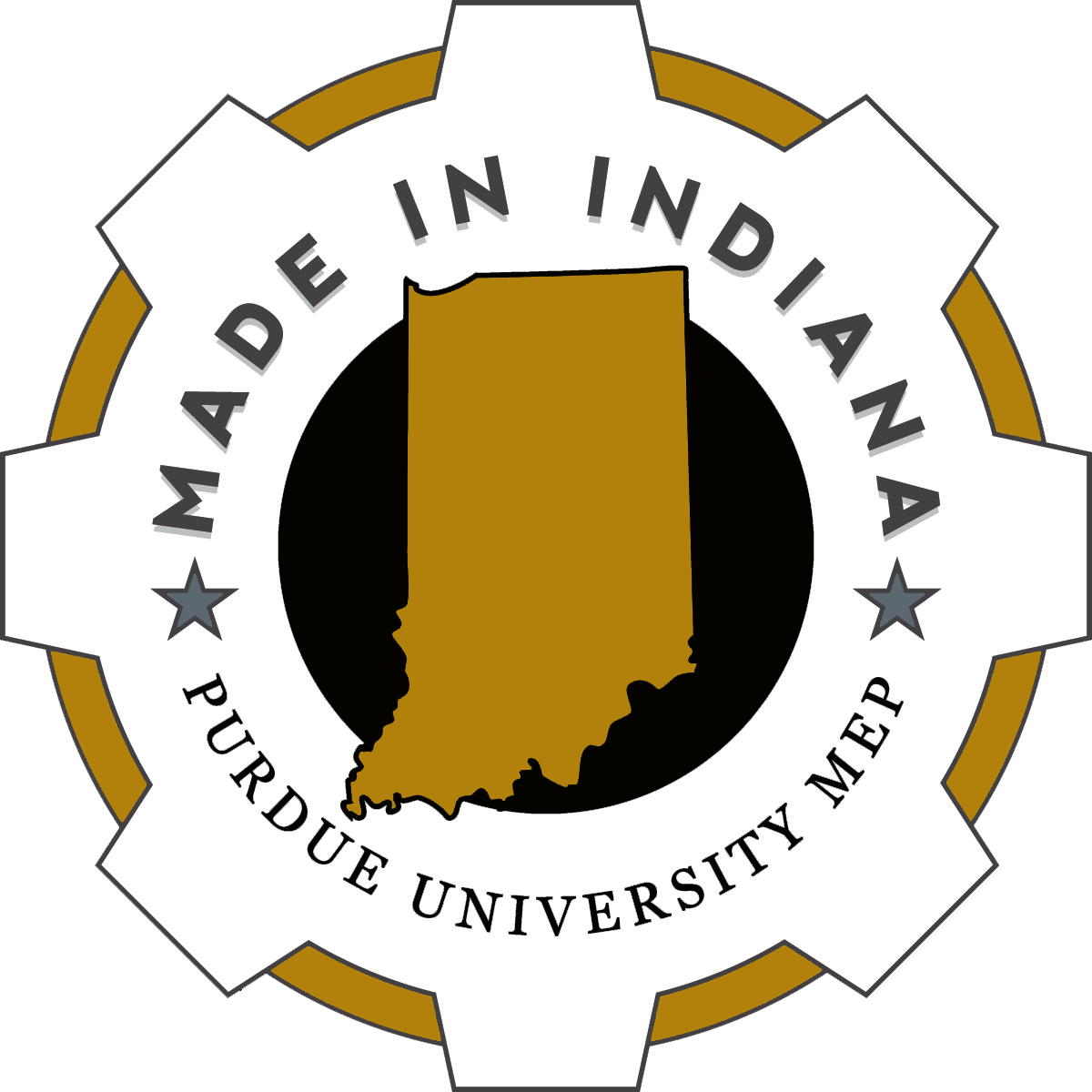 It all started in 1957 when our founders built the actuator that put us on the map through a process reliant on customer intimacy. Since then, our core capabilities have grown, our product line has advanced, and we've expanded operations in Fort Wayne and across the globe. One thing that hasn't changed, however, is our commitment to building automation solutions that help our customers work smarter and keep moving forward.
Today, our products have a reputation that precedes them. They're built to last for maximum efficiency, low cost of ownership, reduced downtime, and repairability. We also have the engineering expertise and factory capability to customize solutions across industries and applications.
Our job is to improve the way manufacturers do theirs. Our solutions empower efficiency and productivity, fueling your breakthroughs, innovations, and success. They're exactly what you need to build products that simplify, improve, and advance people's everyday lives.



Contact
Rebecca Hutchins
Fort Wayne, Indiana
(260)479-2246
Services
Pneumatic & Electric Driven Linear Actuators, Cylinders & Slides

Rotary Actuators & Escapements

Angular & Parallel Grippers

Automated Clamping Devices