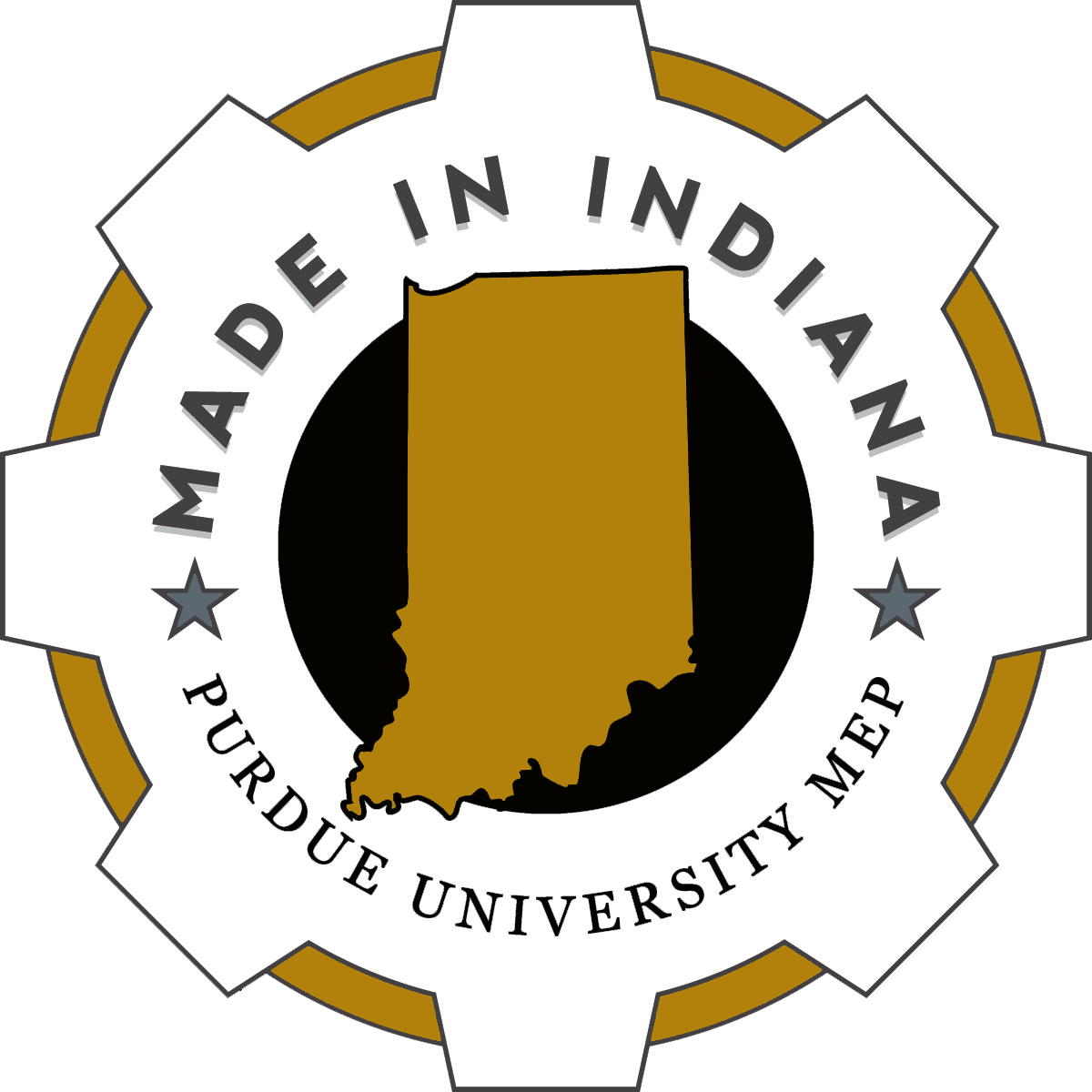 Founded in 1969, KMC Controls is an American manufacturer of open, secure, and scalable Internet of Things (IoT) and building automation solutions. From secure hardware devices to smart and connected software, KMC delivers embedded intelligence and optimized control. KMC is committed to providing innovative and intuitive solutions from responsive and supportive people. By teaming up with leading technology providers, KMC's solutions help their customers increase operating efficiency, optimize energy usage, maximize comfort and improve safety.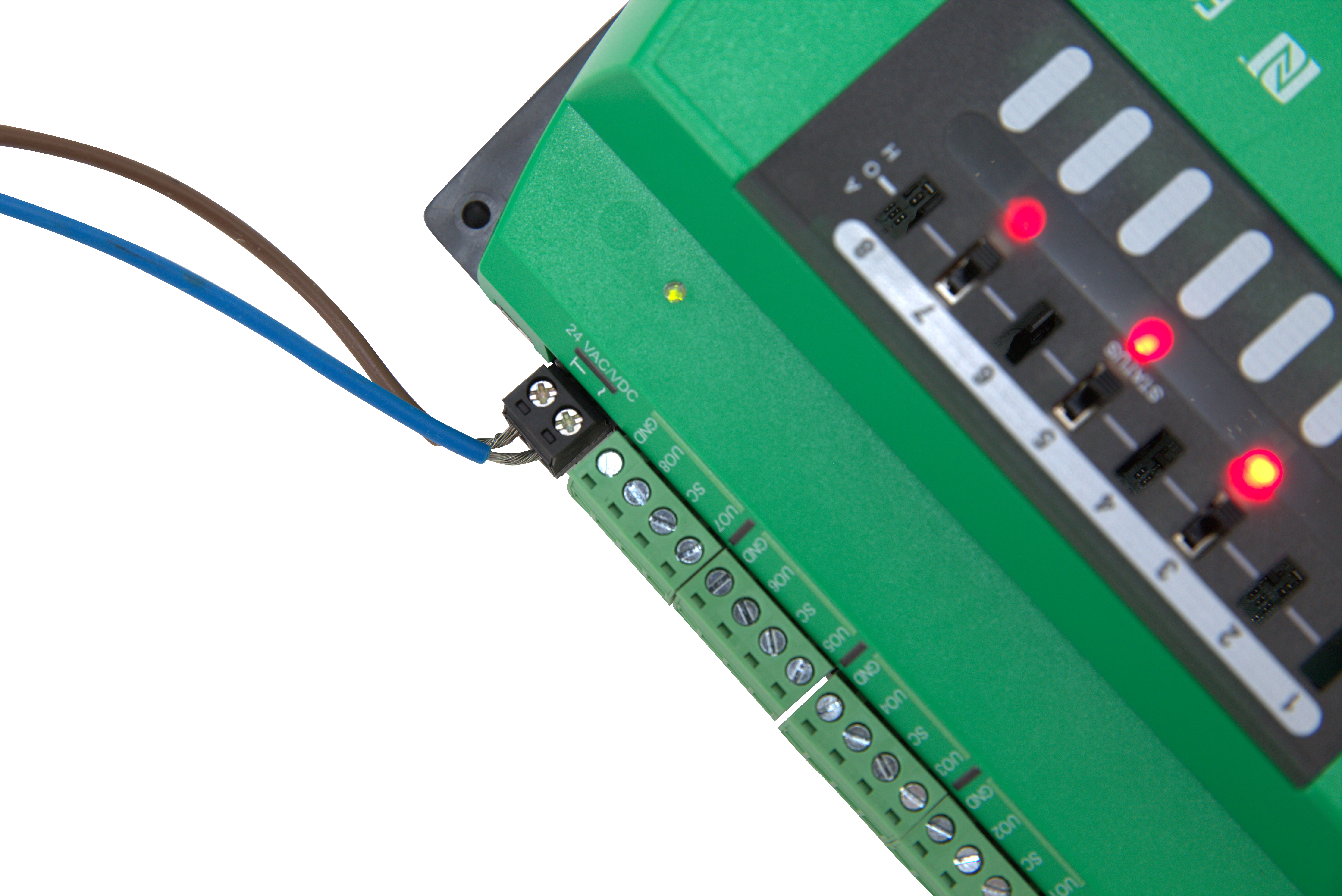 Contact
Tim Vogel
New Paris, Indiana
(574)831-8196
Services
KMC Commander IoT Platform: Smart Buildings in partnership with Intel and Dell.

KMC Conquest Digital Building Automation Controls for HVAC, Lighting, etc.

KMC Connect Lite Mobile Apps for Commissioning KMC Conquest Hardware via Near Field Communication (NFC)

KMC Converge Building Automation Software Built on Niagara.