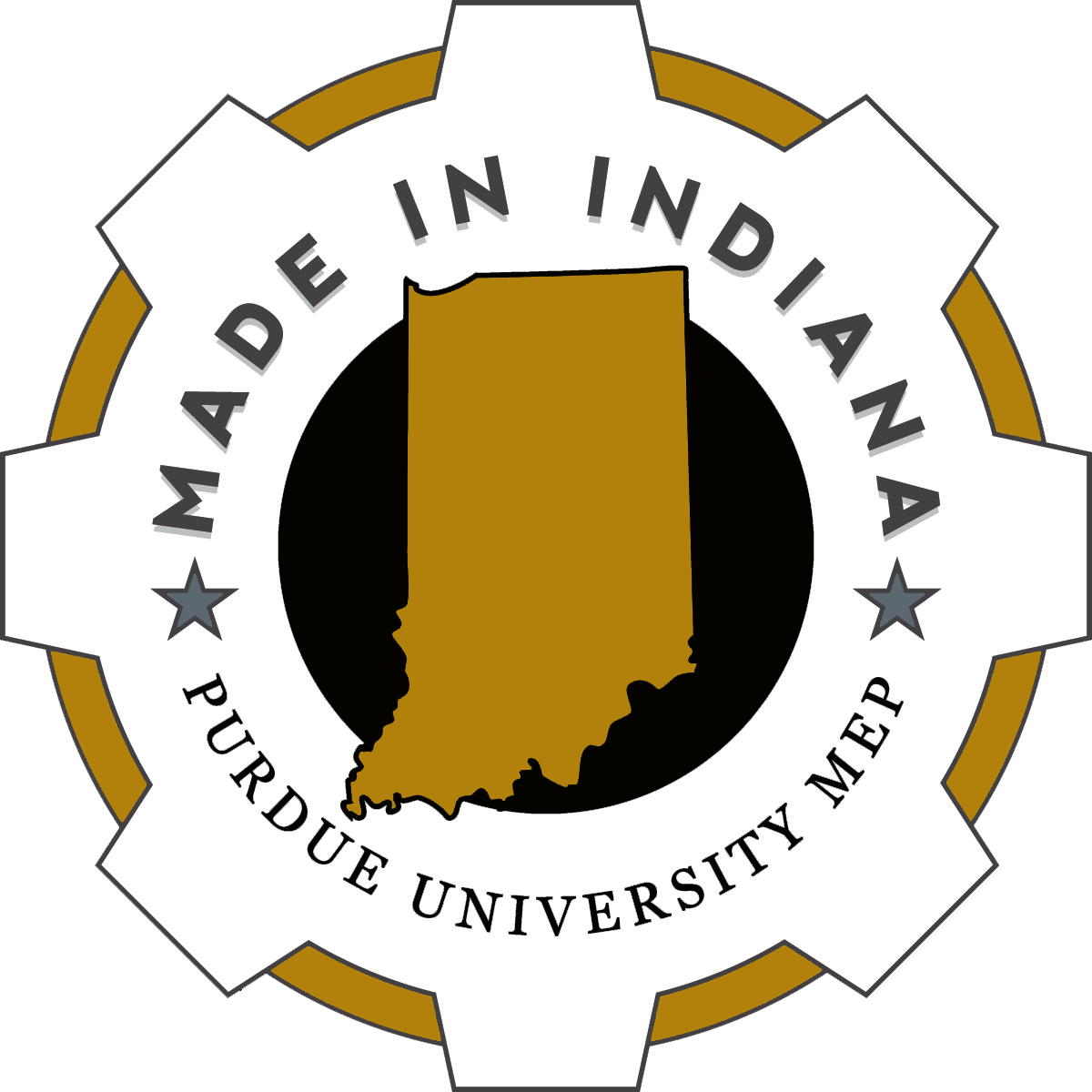 According to the Department of Energy, low power factor is expensive and inefficient. Many utility companies also charge an additional fee if your power factor is less than 0.95 and companies with poor power factor within their facilities draw more amperage resulting in increased kilowatt hour (kWh) usage.

IPA Energy Group's Energy Conservation Measure (ECM) called Power Factor Correction at the Load (PFC-L) will optimizes the electric power you pay for each day at your facility and significantly reduces your annual electricity costs while optimizing your power.

Power factor is caused by inductive loads (such as transformers, electric motors, and high-intensity discharge lighting), which are a major portion of the power consumed in industrial complexes. Unlike resistive loads that create heat by consuming kilowatts, inductive loads require the current to create a magnetic field, and the magnetic field produces the desired work.

Your facility AC's, motors, compressors, chillers, elevators and pumps require more amps to run if your power factor is low which increases your kWh usage and costs plus utilities usually charge a penalty fee to customers with power factors less than 0.95. You can reduce your kWh demand and also avoid this additional demand charges and power factor penalties by increasing your power factor at the load to .99 or 1.
Contact
Keith Doucette
Indianapolis, Indiana
(317)507-7153
Services
Power Factor Survey

Energy Conservation Consulting

Power Factor Correction Installation

Power Factor sizing

Capacitor Manufacturing