Estes Design and Manufacturing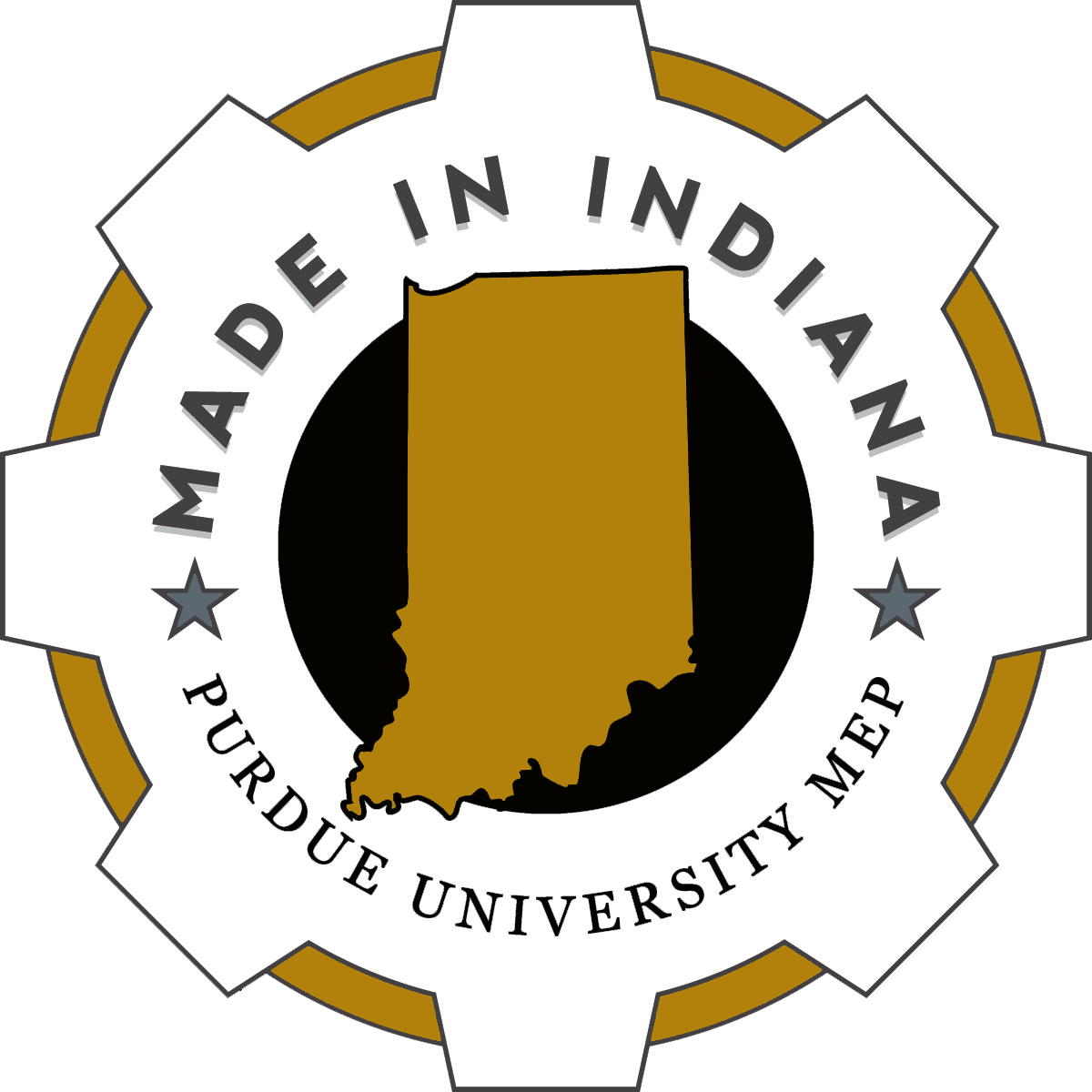 Estes Design and Manufacturing is a full-service sheet metal fabricator. For over 35 years, we have offered customers a combination of design, engineering, and manufacturing services using advanced technology. From conceptual design to full production, our staff of engineers, CAD designers, and manufacturing professionals collaborate to create an environment for rapid response manufacturing across a broad range of product and industry applications: medical equipment, appliance, HVAC, office furniture manufacturing, aerospace, and more.
Estes has a number of highly or fully automated machines, including 3D laser welding, within its manufacturing facility. These machines, combined with lean processes and cellular manufacturing, greatly improve product quality and processing speed while allowing us to fabricate extremely complex parts.
While speed is a focus throughout our entire operation, it's a critical component of our rapid prototyping division. Estes Express Rapid Prototyping uses state-of-the-art equipment and the latest programming software to reduce product development time. Project managers, with expansive shop floor experience, run the entire operation from design through programming and fabrication.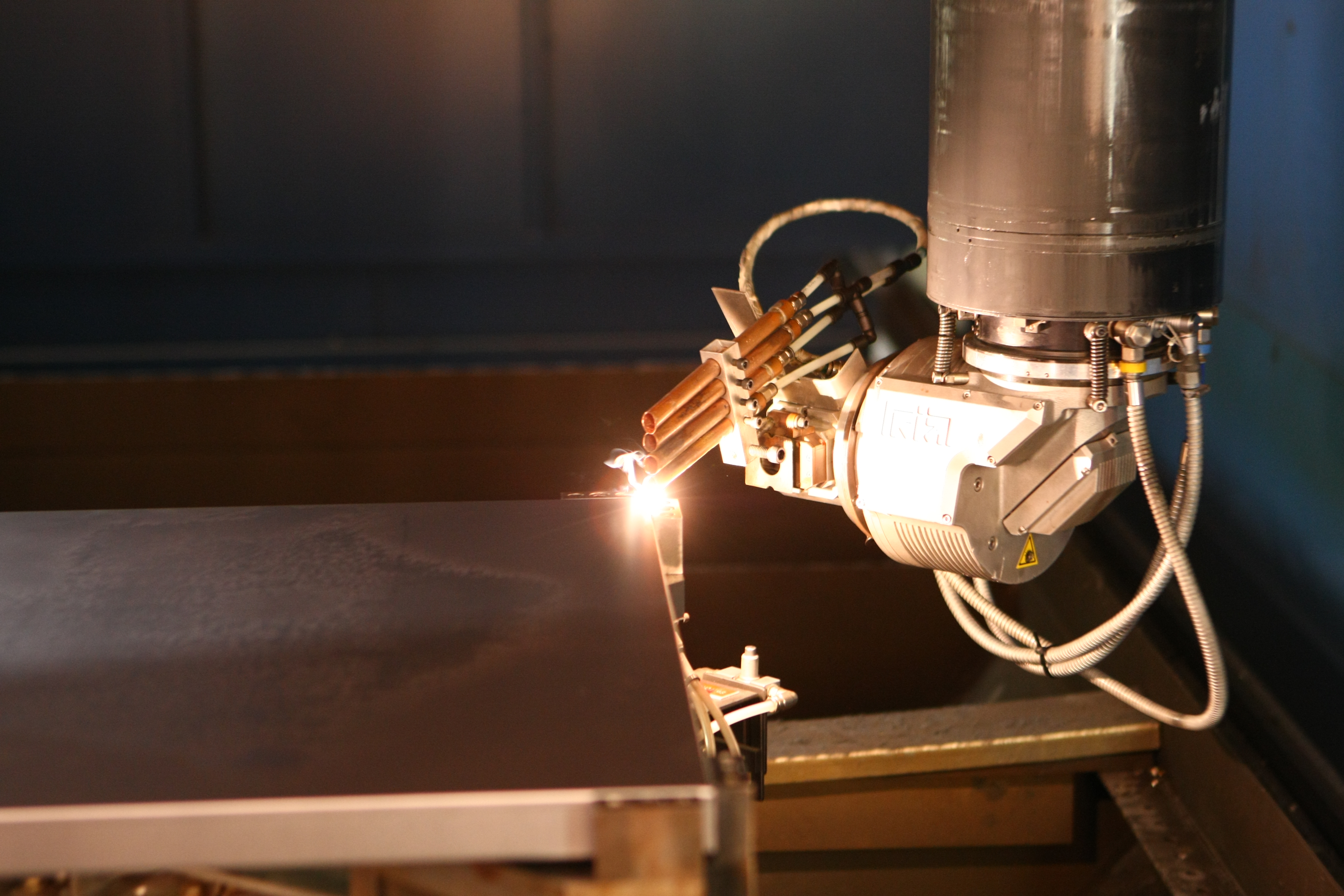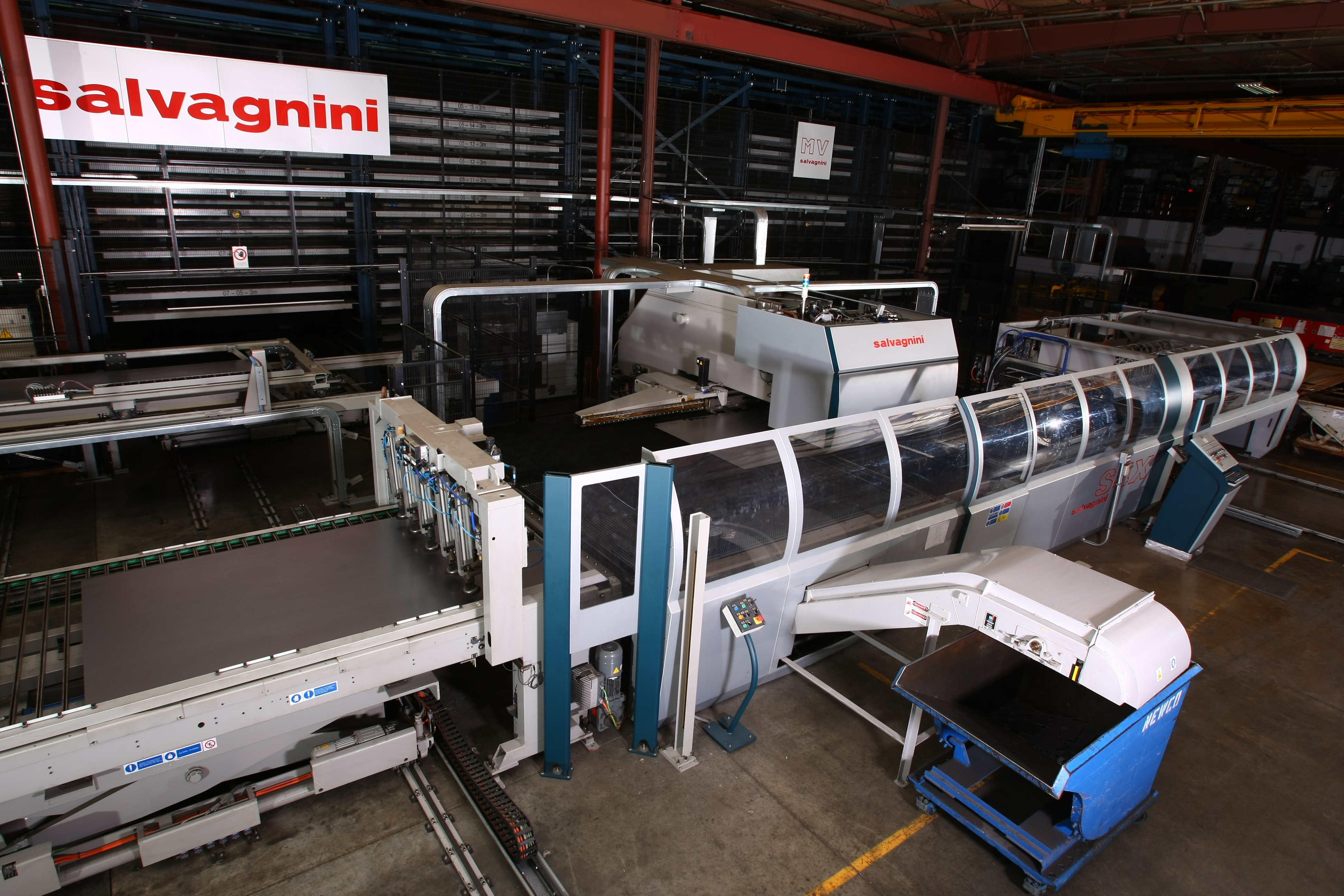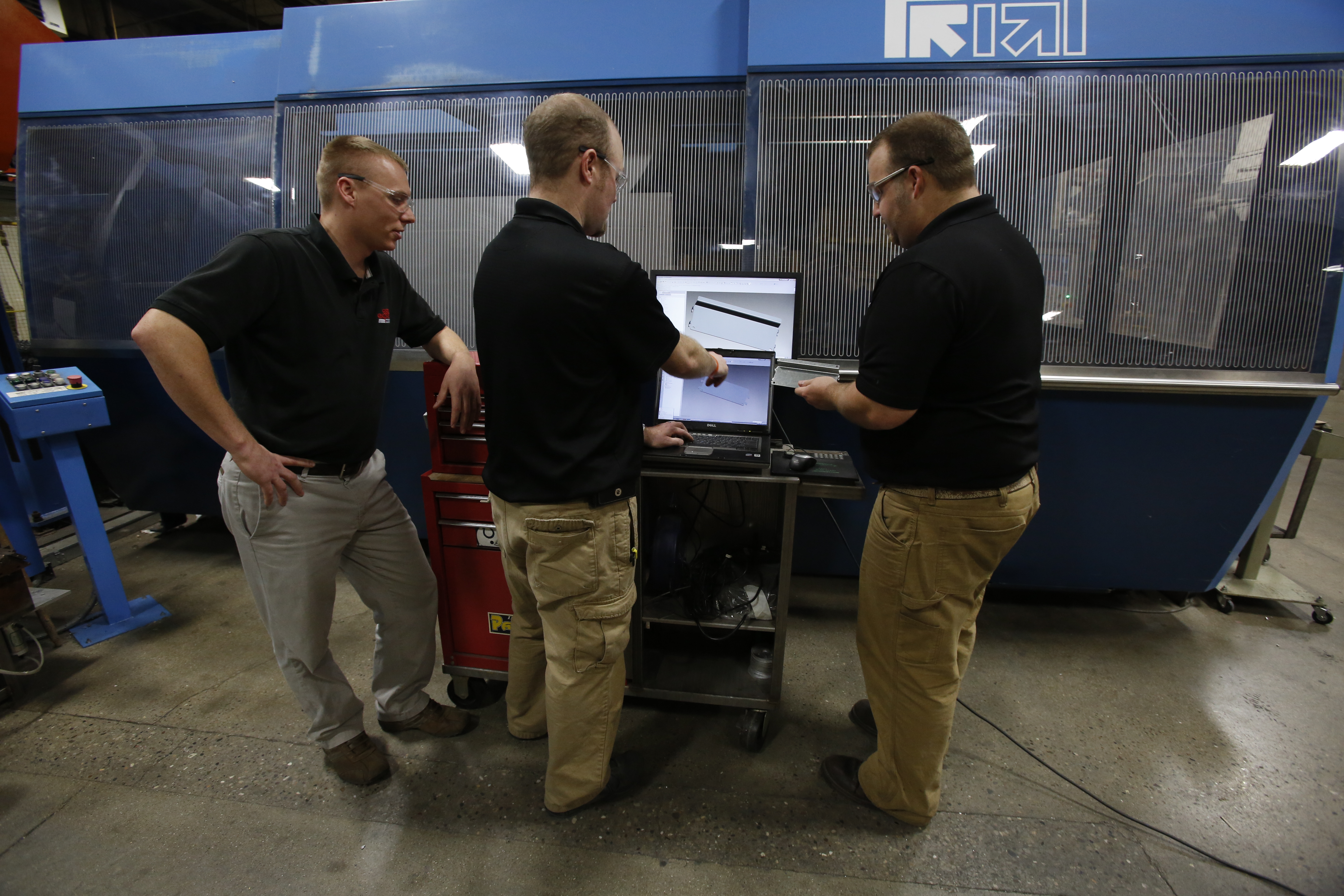 Contact
Larry McNew
Indianapolis, Indiana
(317)899-2203
Services
Sheet Metal Fabrication

Product Design and Development

Rapid Prototyping

3D Laser Welding