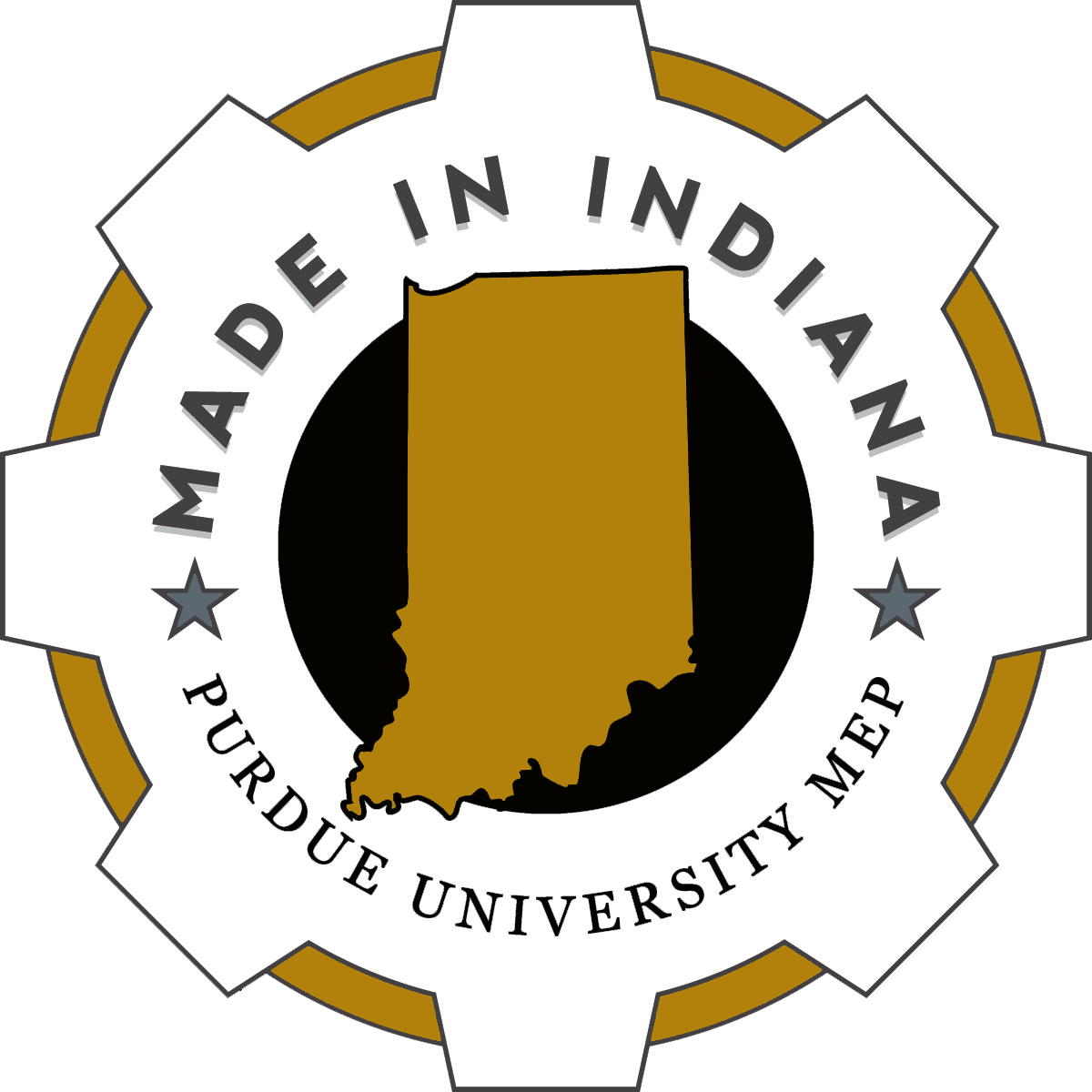 Our HDPE plastic lumber will be maintenance free for many years. There is no need to paint, stain, or seal.HDPE lumber is stain and mildew resistant and easily washable.
Picnic tables
Fences
Benches
Planter Boxes
Railing Components for Residential & Municipal Decking
Piers and Boardwalks
Our dimensional lumber can be used in nearly any non-structural application that conventional wood lumber can be.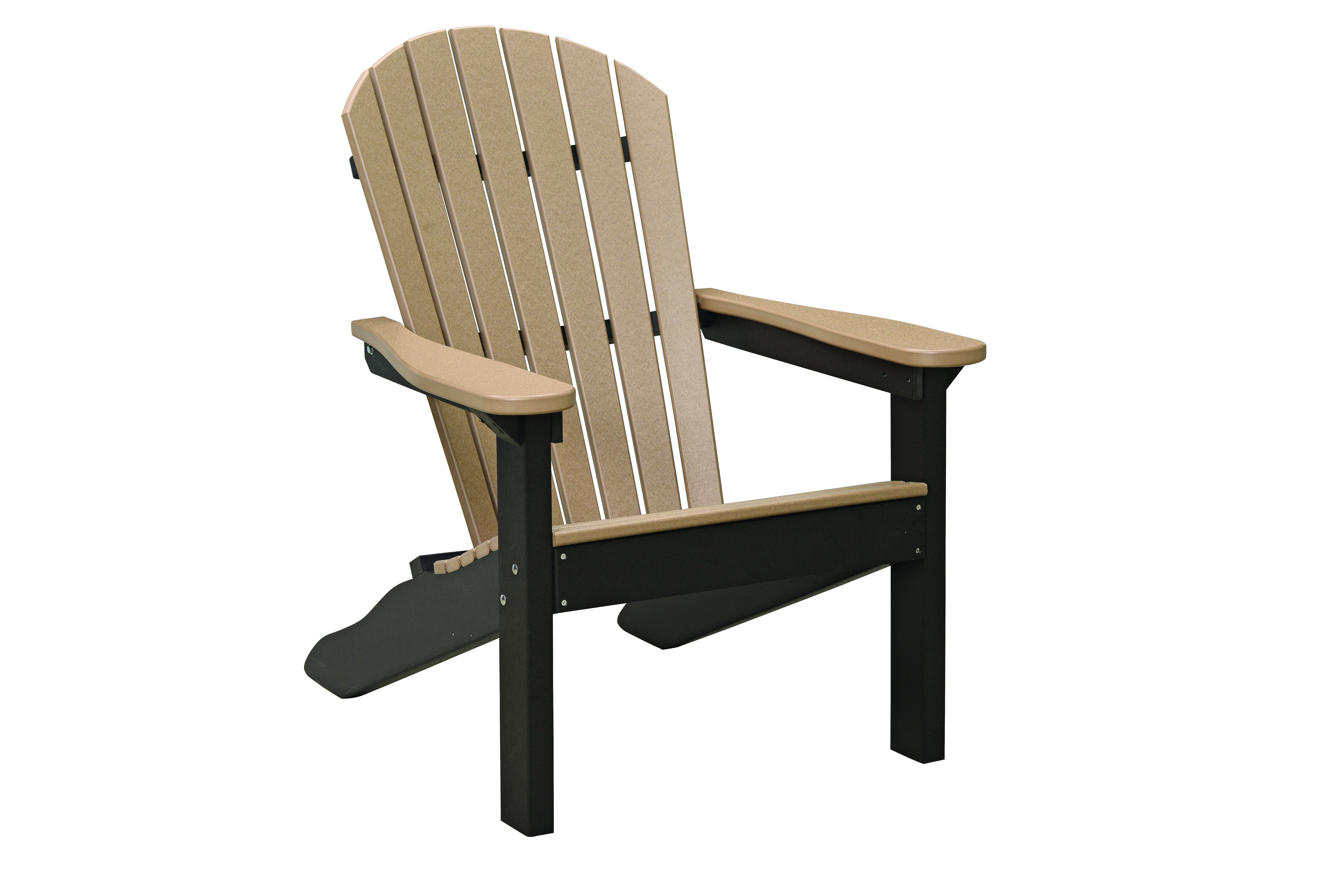 Contact
James Harness
Marion, Indiana
(765)673-0308
Services
Lumber Replacement Applications

Outdoor Furniture

Industrial & Safety