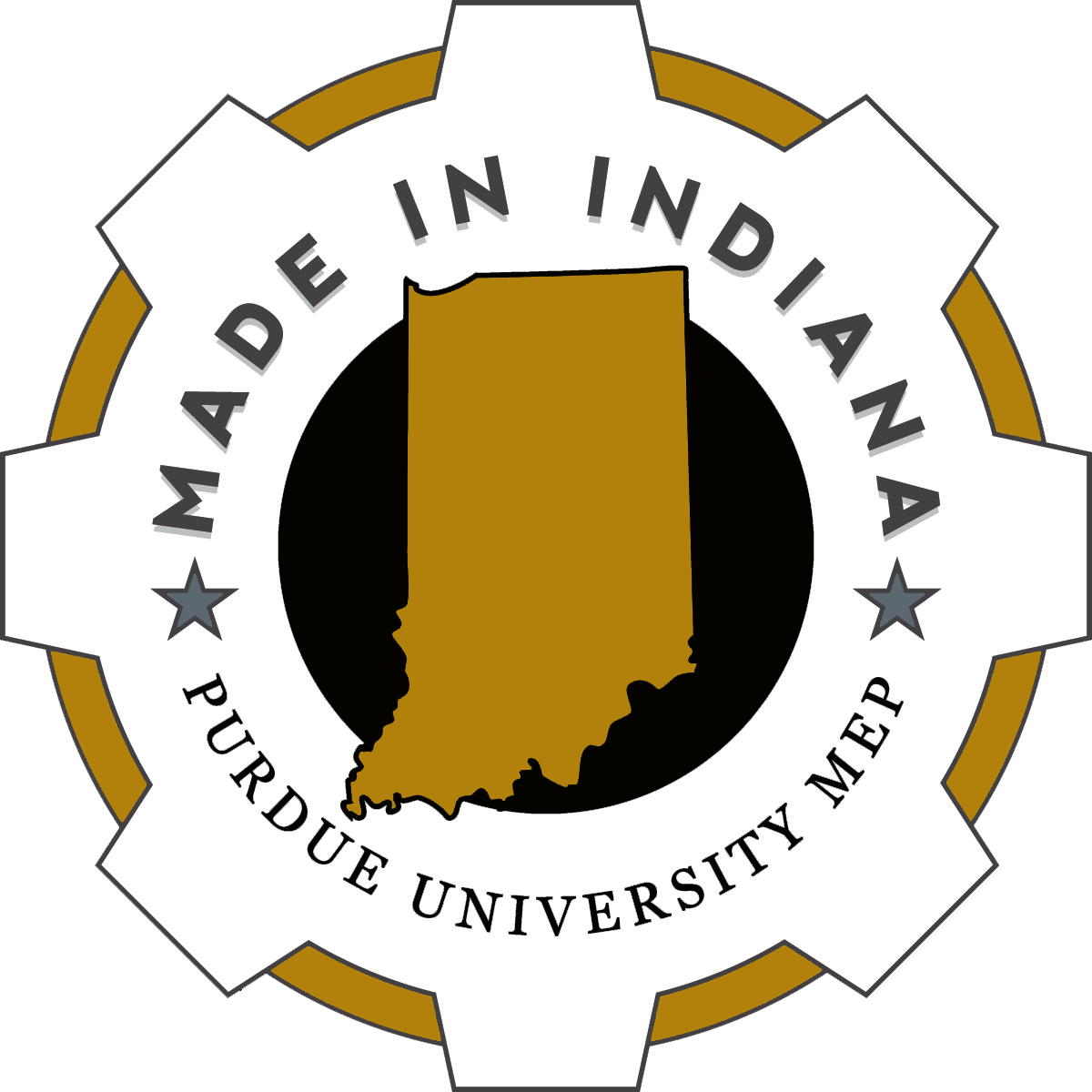 Bamar Plastics, Inc. is a custom injection molding company specializing in the production of precision parts in thermoplastic engineering resins for customers who require high quality coupled with maximum cost-effectiveness.
Bamar supplies precision injection molded parts to a wide variety of businesses and industries including automotive, electronics, and government/military. Our ISO-driven production and inspection procedures provide you with quality parts, on time.
Conveniently located in the heart of the Midwest, we offer limitless shipping options to meet the most demanding delivery requirements. Supporting any JIT system through EDI, KanBan, or web-based releases, Bamar takes pride in providing 100% on-time delivery.
Precision. Automation. Customization. Integrity.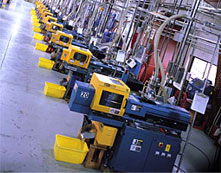 Contact
Heather Meixel
South Bend, Indiana
(574)234-4066
Services
Automotive Plastic Components

Electrical Plastic Components

Defense Plastic Components