Aegis Sales & Engineering Inc.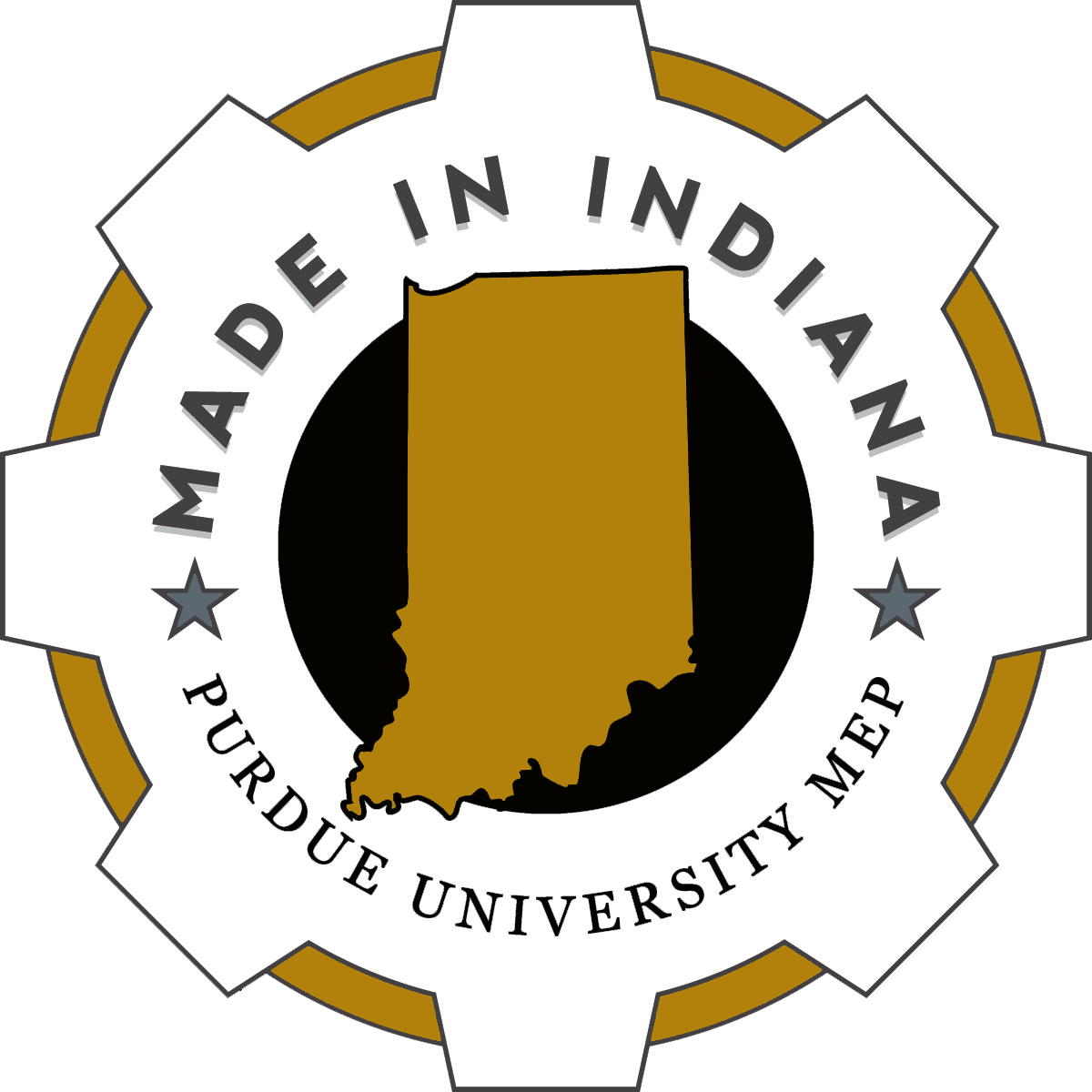 Aegis Sales & Engineering is a family-owned and operated company dedicated to machining the highest quality parts in America. Since 1962, we have built our reputation on precision, quality, and exceptional service. Specializing in short to medium runs and quick turnaround times, we can make the parts you need to your exact specifications.
With our CNC machining centers and CNC turning centers, we can create parts from as small as one-eighth of an inch to as large as twenty-four inches with absolute precision. We have experience machining thousands of different parts (fittings, adapters, couplings, flanges, pulleys, and countless custom parts) from various materials (carbon steel, alloy steel, brass, bronze, nickel alloys, stainless steel, plastics, and castings.)
Aegis is an ISO 9001:2015 registered company. Our dedicated team upholds the highest standards to ensure total quality on every job. Through all of our growth, expansion, and innovation over the decades, our top focus has always remained the same: quality and service.
We believe that diversity of ideas promotes innovation. As a WBENC certified Woman-owned Business, Aegis is proud to be part of the American manufacturing industry. We are proud of our community and we are proud to make all of our parts right here in the U.S.A.
Contact
Carey Schmucker
Ft. Wayne, Indiana
(260)483-4160
Services
Short to medium run CNC Job Shop

Precision turning and milling of Metals, Plastics, and Castings

Underwater leak testing

Quick turnaround while focused on Quality, Delivery, and Service

ISO 9001:2015 / Woman Owned Business