City of South Bend Pathways Program
Skills Training
for the Manufacturing Industry
2023 Program Now Available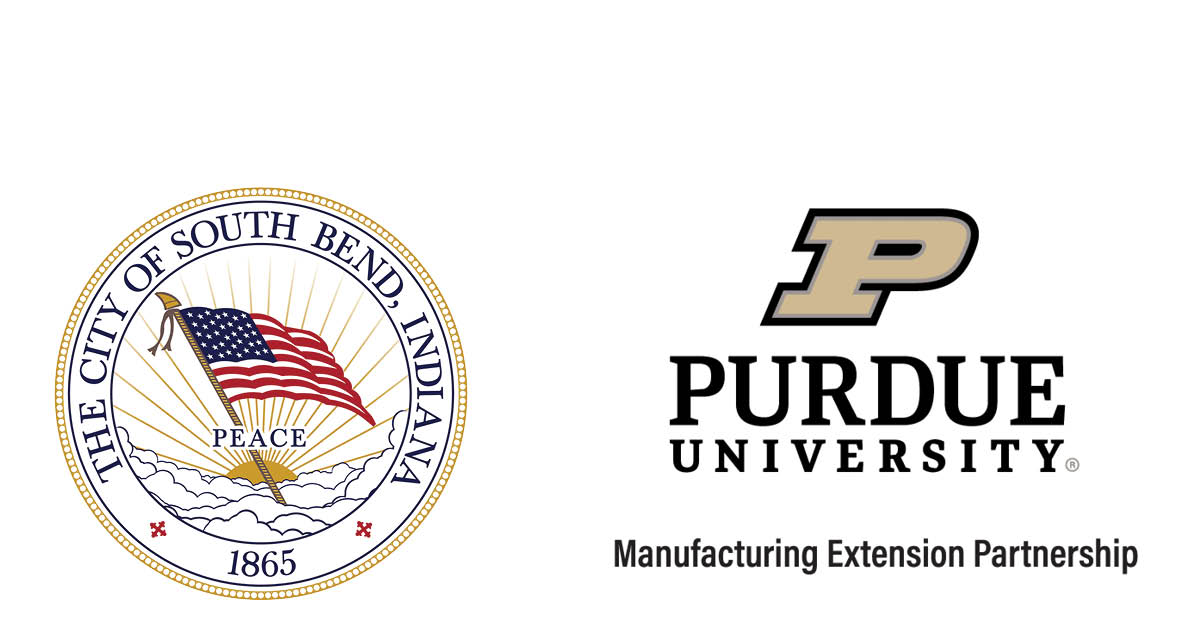 The City of South Bend is once again sponsoring training for incumbent workers of local South Bend manufacturing companies through the Pathways On-Demand Workforce Development grant. This grant is made available through the Community Investment Department of the City through the end of 2023. The trainings are open to all City of South Bend-based manufacturing companies and their incumbent workers.
Trainings are being delivered by Purdue Manufacturing Extension Partnership at no charge to companies that are based in South Bend. There is a maximum number of participants allowed in each class. So don't wait to register for the class of your choice!

Trainings (click workshop title for a PDF brochure): 
Registration Process:
Have questions?