City of South Bend Pathways Program
Skills Training
for the Manufacturing Industry
2023 Program Now Available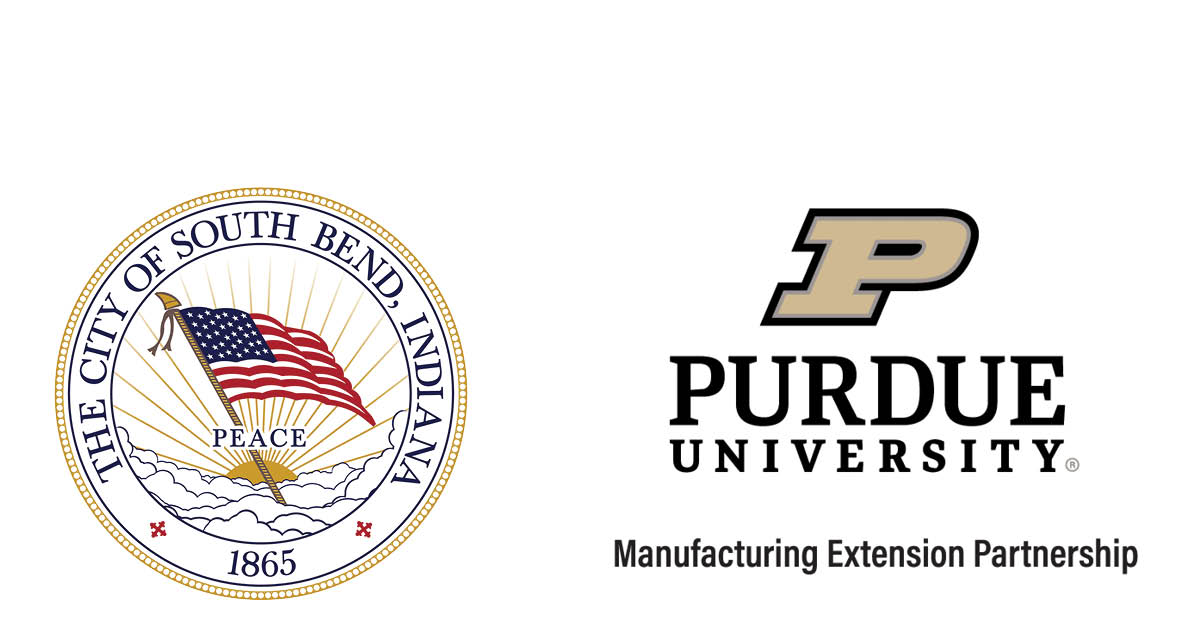 The City of South Bend is once again sponsoring training for incumbent workers of local South Bend manufacturing companies through the Pathways On-Demand Workforce Development grant. This grant is made available through the Community Investment Department of the City through the end of 2023. The trainings are open to all City of South Bend-based manufacturing companies and their incumbent workers.
Trainings are being delivered by Purdue Manufacturing Extension Partnership at no charge to companies that qualify for the grant. There is a maximum number of participants allowed in each class. So don't wait to register for the class of your choice!

Trainings: (click title for PDF with course details): 
Grant Requirements:  
To qualify for the grant, companies are required to adhere to the following process:
Identify the type of training your company requires.
Complete the registration process.
Upon completion of training with an industry-recognized certificate, the employee must receive a pay increase and/or promotion. Certificates will be distributed on the last day of each workshop or series.
For all trainings, the company must commit to supporting the employee and utilize in the workplace the talents and skills acquired through the training.
Every employer must provide the City of South Bend with data on employee skills gained and other related information.  
Registration Process:
Have questions?