MFG Day 2017: Kickstart the Future
KICKSTART THE FUTURE
The 2nd
 

Annual MFG Day Kick-off Event: September 21, 2017

On September 21, 2017 local businesses, universities, policy makers, students and educators will get together at the Major Tool and Machine campus in Indianapolis, Indiana to kick off Manufacturing Day festivities occurring throughout the region.
So why should you be there?
Is it because making things is cool? Yes, making things is cool. We are in an age where making is becoming easier and more accessible than ever. What starts as the small scale dream of a kid with a 3D printer can become the next Ford, or Honeywell, or GE. Those kids get inspired at events like this. Wouldn't you want to be the person who helped inspire the next Henry Ford, just by putting them on a bus?
Is it because Manufacturing is important? Yes, Manufacturing is important…especially in Indiana. Our state has the largest manufacturing sector in the United States and we employ over half a million workers. A strong MFG sector is critical to the economic success of cities, states, and nations.
Is it because Manufacturing is cutting edge? Yes, Manufacturing is at the forefront of the next wave of human progress. It's IoT connectivity throughout a plant. It's printing metal body parts. It's designing and installing robots. It's scanning parts with lasers. It's not just dirty, sweaty work. It's not just pounding metal with hammers (although it's that, too…and that can be pretty fun). Who wouldn't want to be on the ground floor of building the future?
Is it because Manufacturing is a fast way to a rewarding career? Yes, Manufacturing is a grow skill industry.  Rewarding, interesting, and high paying careers are available to all types of prospective candidates. If you're good with your hands, good with your keyboard, good with your protractor, good with your words…there's a place for you! The skills required to get in the door are relatively low, but can quickly evolve into highly sought after abilities that put you in the driver's seat with prospective employers.
Most of all…this event will be AWESOME!
Last year we had…
A

 

Foundry in a Box

 

where kids got to turn liquid metal into castings they could keep…
A

 

robot

 

that shoots Frisbees…
A

 

drone

 

as big as a child…
A

 

virtual welding

 

station…
3-D scanners

 

that can turn your face (or anything else) into a blueprint…
3-D printers

 

that can use a blueprint of your face to make a plastic version of your face…
Bouncy balls (and lots of other cool things)

 

printed in aluminum…
An

 

entire STEM curriculum

 

in an RV...
Engines…
Resources…
Bleeding edge software and machinery!
Educators…policy makers…we had it all and we will again this year. Don't miss your chance to see the future of the core of a healthy state and national economy on display.
Save the date for Thursday, September 21st, 2017 for our next great Manufacturing Day Kick-off Event. It will be bigger, better, and cooler!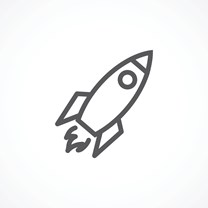 ---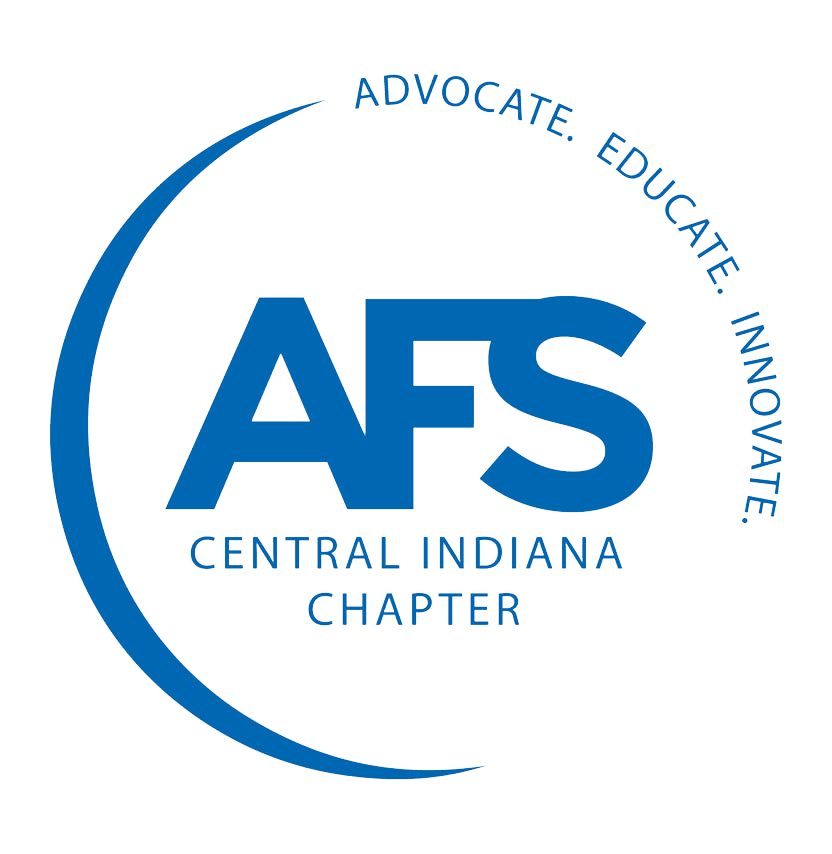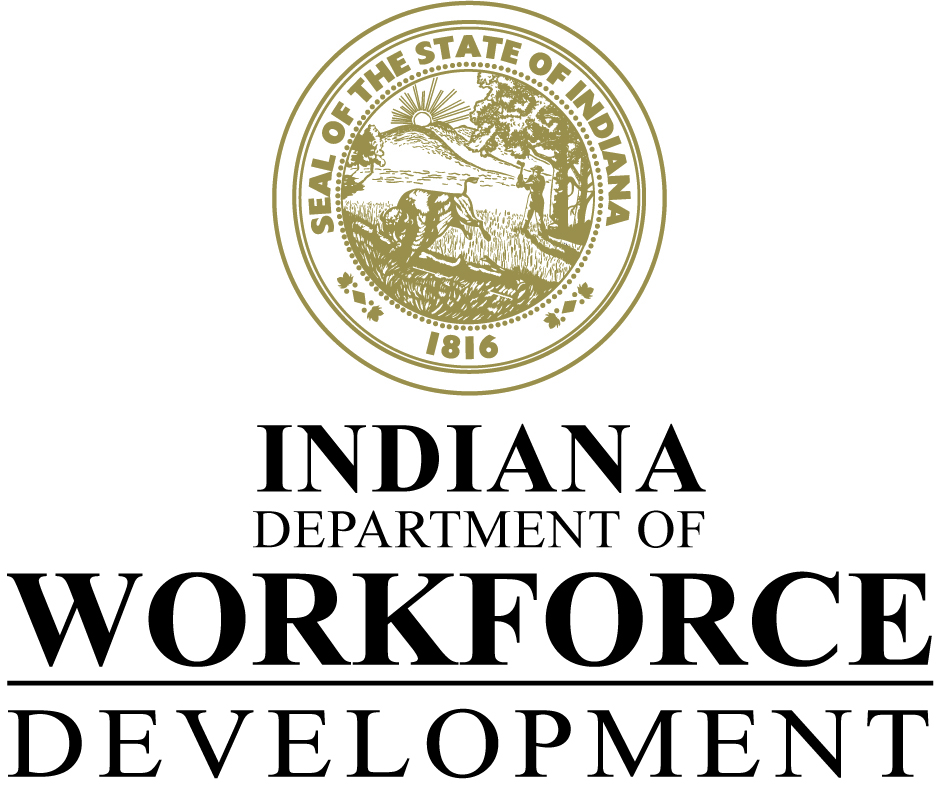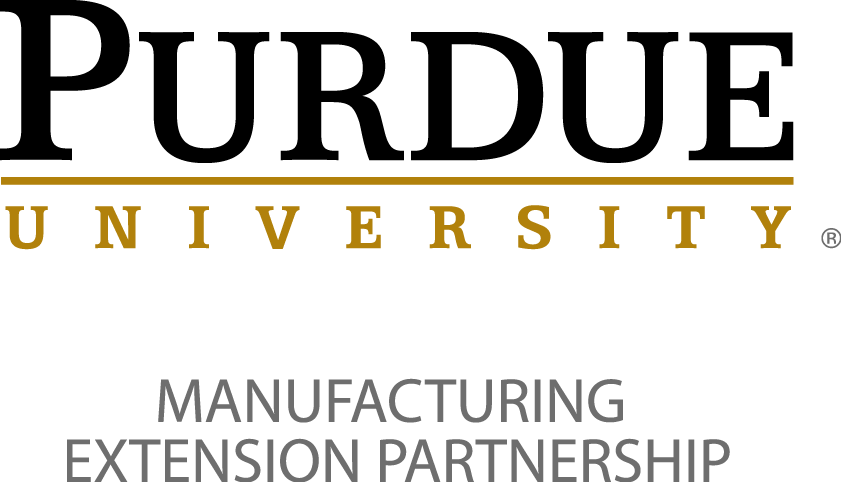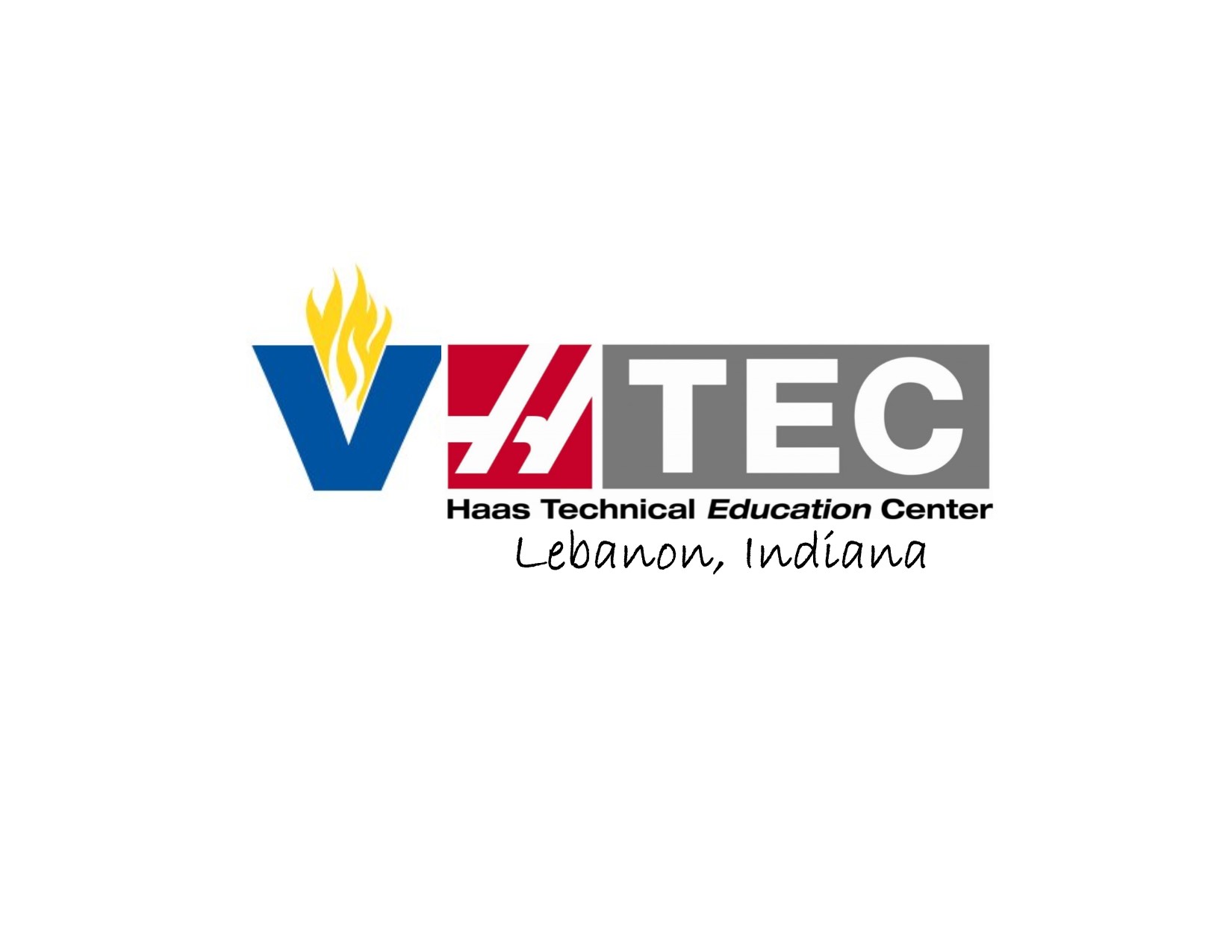 Contact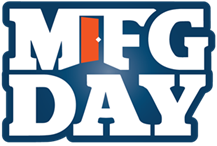 September 21, 2017
10:00am - 2:00pm 

Major Tool and Machine
1458 E. 19th St.
Indianapolis IN 46218