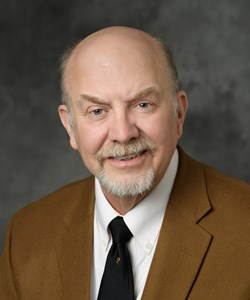 Scott McCormick,
Quality Improvement Specialist
765-496-9774
Responsibilities:
Quality Improvement Specialist responsible for Gap Analysis, Auditing and Training for ISO 9001 and related international standards.
Background:
Scott has a Bachelor degree from Purdue University and a Master of Business Administration degree from Indiana Wesleyan University. Scott has approximately 40 years' experience in manufacturing quality assurance with various roles such as Quality Supervisor, Quality Engineer, Quality Manager, and ISO Management Representative. Scott has also maintained roles in production and in logistics both in procurement and warehouse administration. Scott has maintained a role as Adjunct Faculty for Indiana Wesleyan University for many years teaching Statistics, Operations Management, Seminar on Quality, and Ethics, Law, and Leadership for the adult education MBA program and managerial and personal finance for the adult education undergraduate program.
Skills & Expertise: 
Statistics and Statistical Problem Solving
ISO 9001
Lean Manufacturing
HACCP
Food Safety
Customer Complaint Resolution
FMEA
Control Plans
Standardized Work
Good Manufacturing Practices