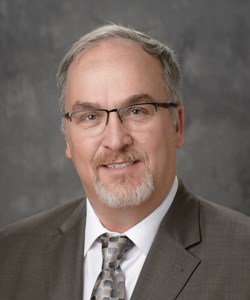 Griffith Maupin
Senior Productivity Specialist
317-558-9954
Griffith earned his BS in Mechanical Engineering from Purdue University and his MS in Engineering Management from Marquette University.
He has spent most of his 32 years of manufacturing experience with Harley Davidson, but also worked for Honda and Allied Recreation Group. During those years he held positions as:
Engineering Coordinator
Senior Mfg. Engineer
Program Lead
Project Engineer
Lean Production Systems Manager
Director of Operations
Griffith recently worked as the Technology Adoption Manager for Purdue MEP.