Energy Efficiency & Sustainability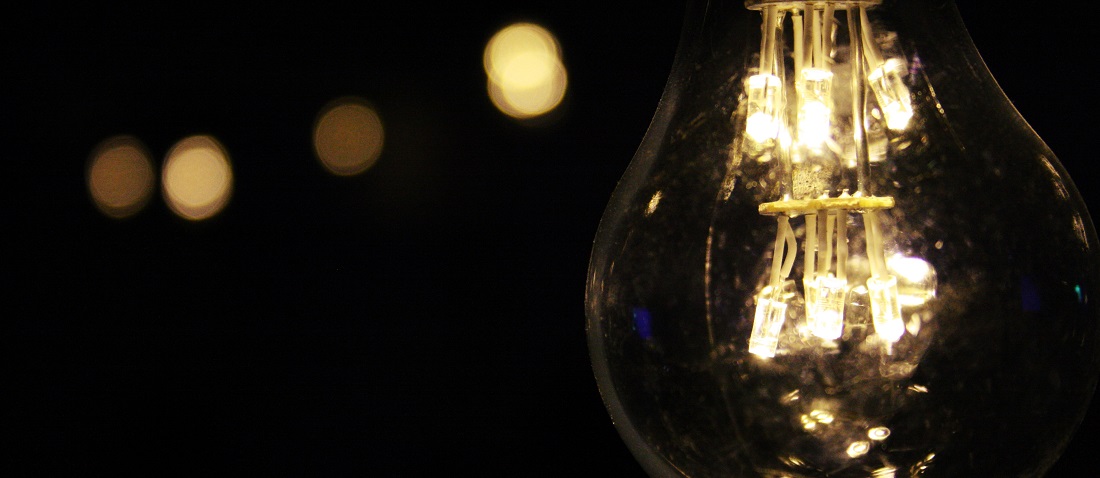 Our vision is to create sustainable, competitive businesses that succeed with the Triple Bottom Line: People, Planet, and Profit.
In today's competitive environment, applying sustainable practices and using energy wisely can provide a competitive advantage and maximize profit. The Purdue Manufacturing Extension Partnership designed Sustainability & Energy
Efficiency (SEE) services to help companies improve processes and develop energy management practices through workshops, on-site training, awareness events, implementation, and consulting services.
How Our Program Helps Businesses:
Develop internal capacity while sustaining productivity

Teach you long-term energy saving strategies

Increase your energy efficiency & reduce your energy costs by up to 20%

Reduce your GHG emissions & carbon footprint

Minimize solid waste costs through source reduction & innovative solutions

Provide awareness and advice on renewable energy

Implement industry best practices to gain a competitive edge
Sustainability and Energy Efficiency Services include:
Training
Carbon Footprint Mapping
Demand Management
Dumpster Dive™
Energy & Sustainability 101
Green Generalist/Specialist Online
ISO Standards

ISO 14001 Environmental 
ISO 50001 Energy

Sustainable Manufacturing
Sustainability Marketing
Technology Specific

Compressed Air
Lighting
Process Heating
Pumps & Motors

WASTE Stream Mapping Application-based
Assessments
Energy Audits
Feasibility Analyses

Boiler MACT
HVAC/Mechanical
LEED
Rainwater Harvesting
Contact